About IX Wireless
Cost effective, ultra-fast internet. Achieved with minimal disruption.
Introducing IX Wireless
IX Wireless launched in 2017 with one simple mission: to bring 21st-century digital infrastructure to towns and cities across the North West and beyond.
Our unique approach means we build faster and more efficiently than competitors. IX Wireless roll-outs cost 90% less than traditional 'dig and cover' operations.
Since then, our network has expanded through towns in the north west offering broadband to thousands of residential and commercial premises.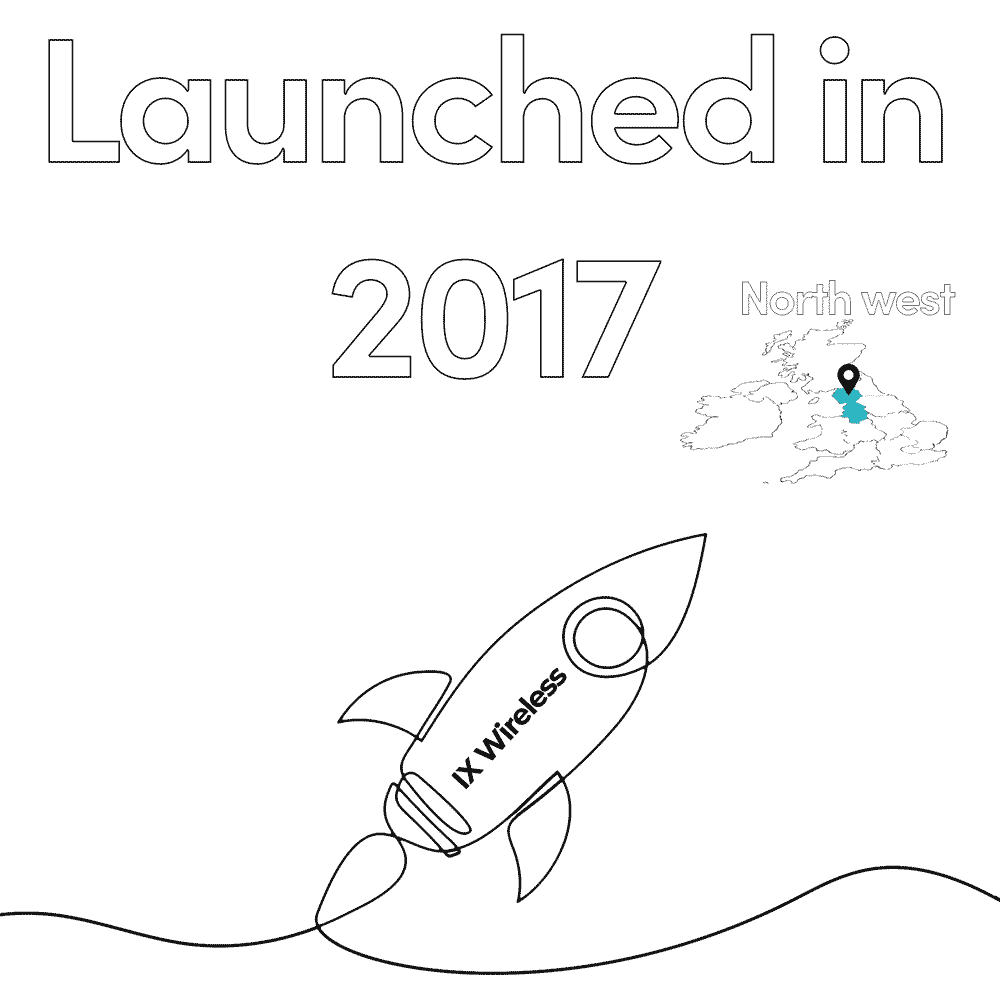 Leaving no one behind
IX Wireless believes everyone has the right to access the internet.
We donate 20% of our network coverage giving free broadband connections to those otherwise digitally excluded. Working with and supporting local organisations our scheme extends to supplying a free connection to essential service providers such as charities, schools and community groups.
We call it the 'Internet for Everyone Campaign.'
Working with local communities and Councils we receive referrals for those without internet, we help bridge the digital divide by providing a connection for free. Allowing them to access vital online services such as healthcare, benefit support and education in today's digital world.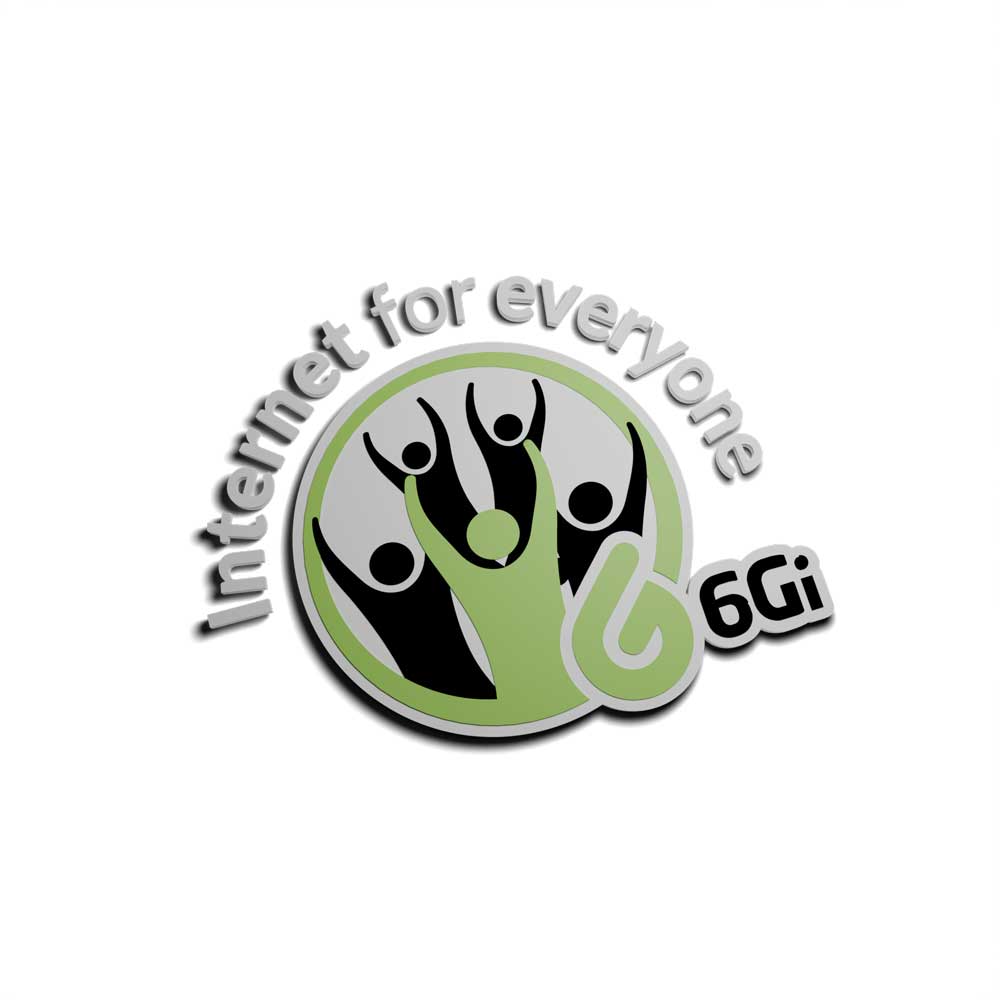 A brief history of IX Wireless
Our Blackburn Network launched in 2020, with over 33,000 homes passed. Oliver Dowden, Secretary of State for Digital, called it "a levelling up game changer" for the town's residents and local businesses.
2021 saw IX Wireless build five more networks in the North West of England.
IX Wireless then launched in Blackpool during the summer of 2022 with expansion into more towns moving fast.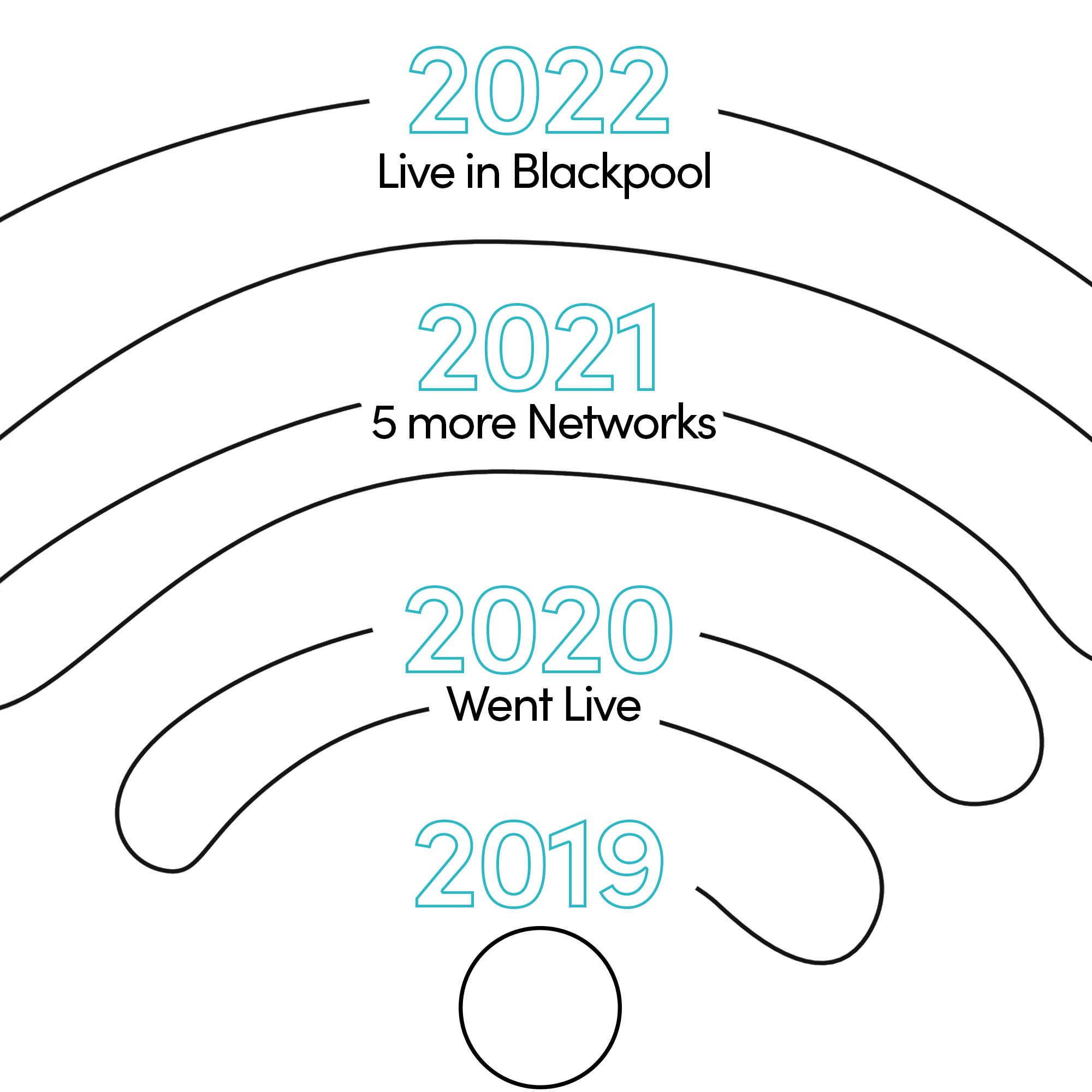 Looking ahead
The IX Wireless story is just beginning.
Our future plans include major network expansions into several northern towns and urban areas, passing an additional 400,000 homes and business premises.
The target is 4 million properties passed by the end of 2025.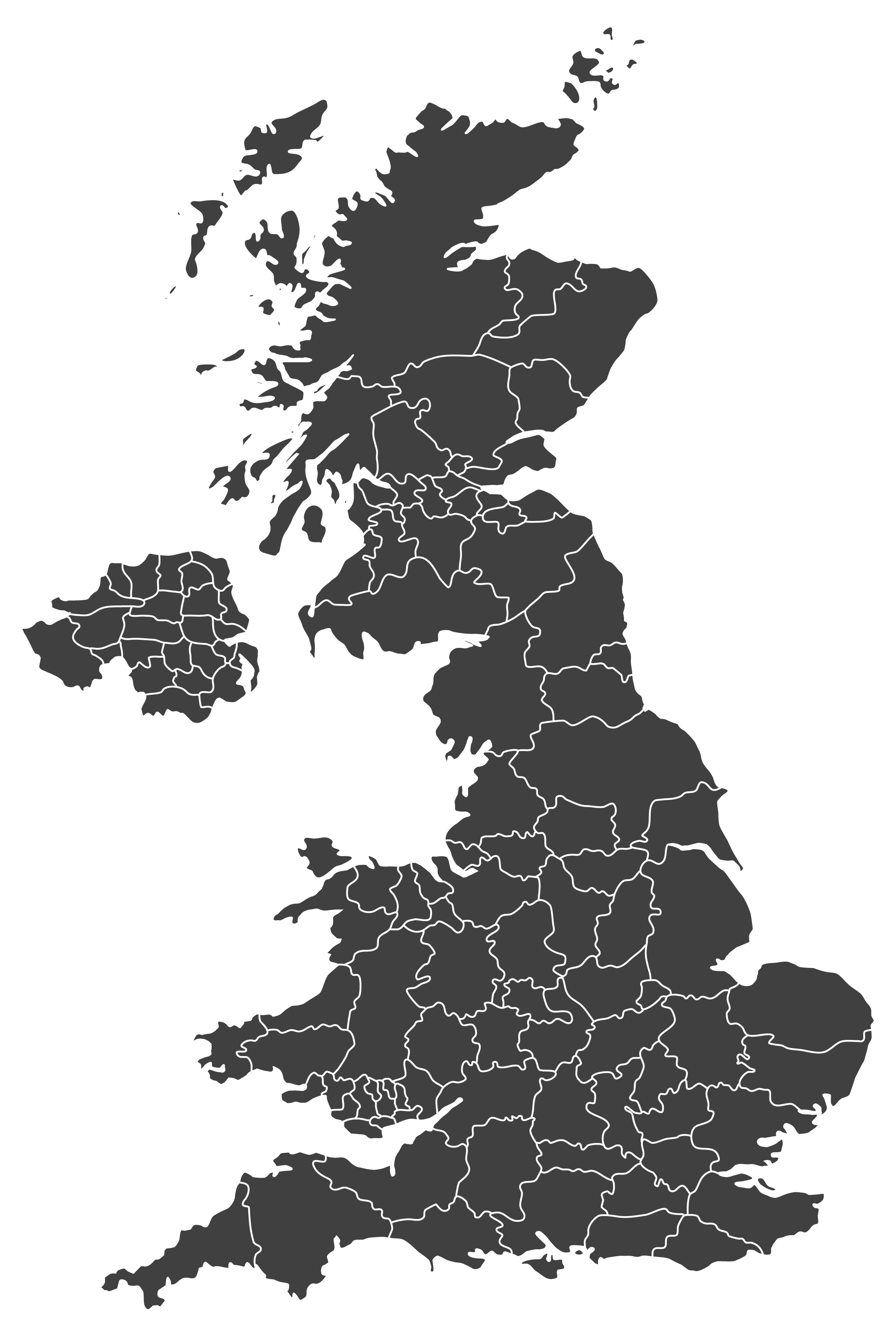 Target
4,000,000 properties passed by 2025
IX Wireless

cities
At IX Wireless our network is rapidly expanding into towns and cities across the North West.
"Fixed wireless internet is more environmentally friendly than digging up roads and causing major disruption to the community."
"Providing the infrastructure for fixed wireless internet access has resulted in super-fast broadband for more people."
"Digital Inclusion is an essential part of keeping the whole community online from the comfort of their own homes."