Blackpool
Building a new network
Overview
Blackpool is the latest network expansion for IX Wireless.
Launched in 2022 it has seen our largest number of properties passed in a town with close to 60,000 able to access our network.
IX Wireless will deliver full fibre speeds to the residents and commercial properties of Blackpool at an affordable price.
Digital inclusion in Blackpool
IX Wireless is committed to digital inclusion and bridging the digital divide. In some parts of Lancashire and the North West, up to 15% of the adult population don't have regular and easy access to the internet. Those living off-line are more likely to struggle financially, have fewer educational opportunities, and find it harder to contact GPs, hospitals, housing associations, and job support services.
That's why we're giving away 20% of our network as part of an 'Internet for Everyone' initiative. The free broadband is given to local authorities, schools, charities and families without a necessary connection.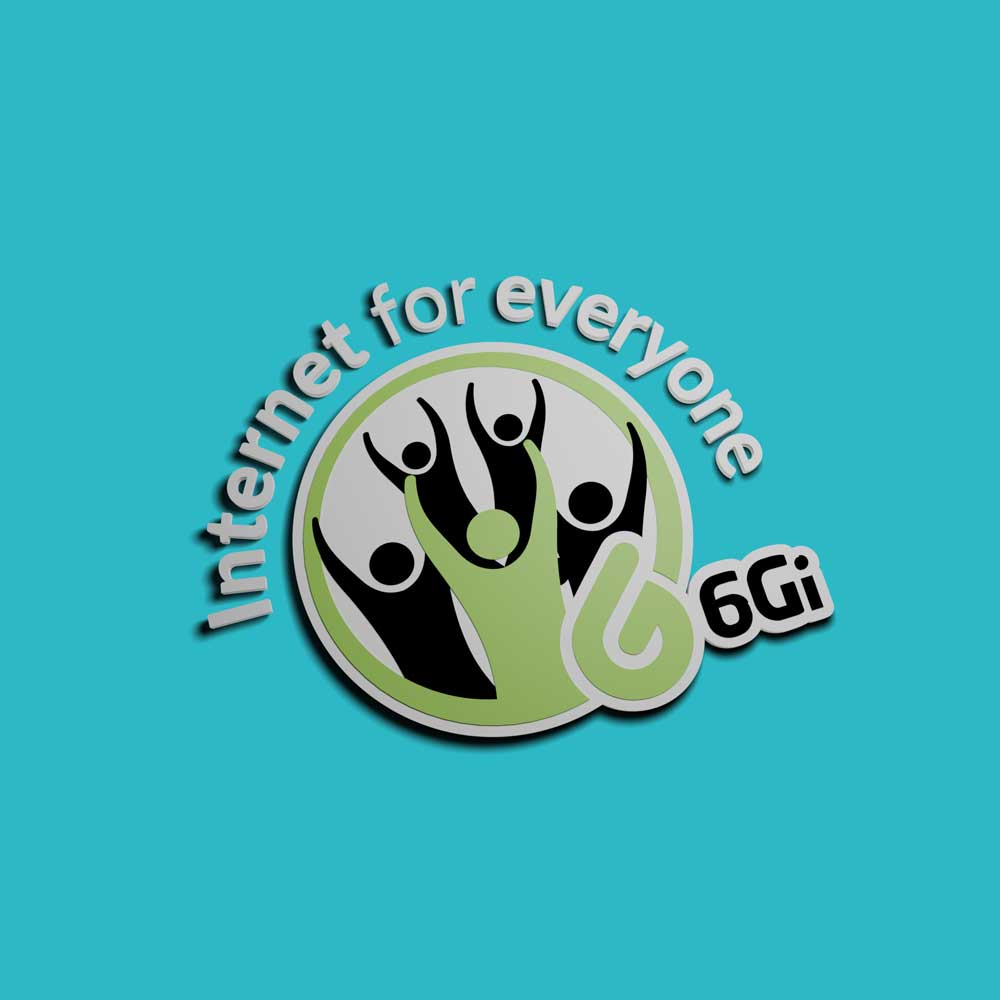 Planning considerations
Code powers from Ofcom give us permission to construct and maintain electronic communication networks and infrastructure on public highways, such as telegraph poles and cabinets.
Our code power licence is classed as a 'permitted developments' under Town and Country Planning legislation. So we don't have to apply for planning permission before we begin building a new network.
We also voluntary comply with the 2016 code of practice on the siting of our cabinets and poles. We carefully consider the location of every piece of network infrastructure, ensuring that every project we undertake causes minimal disruption to communities and the natural environment.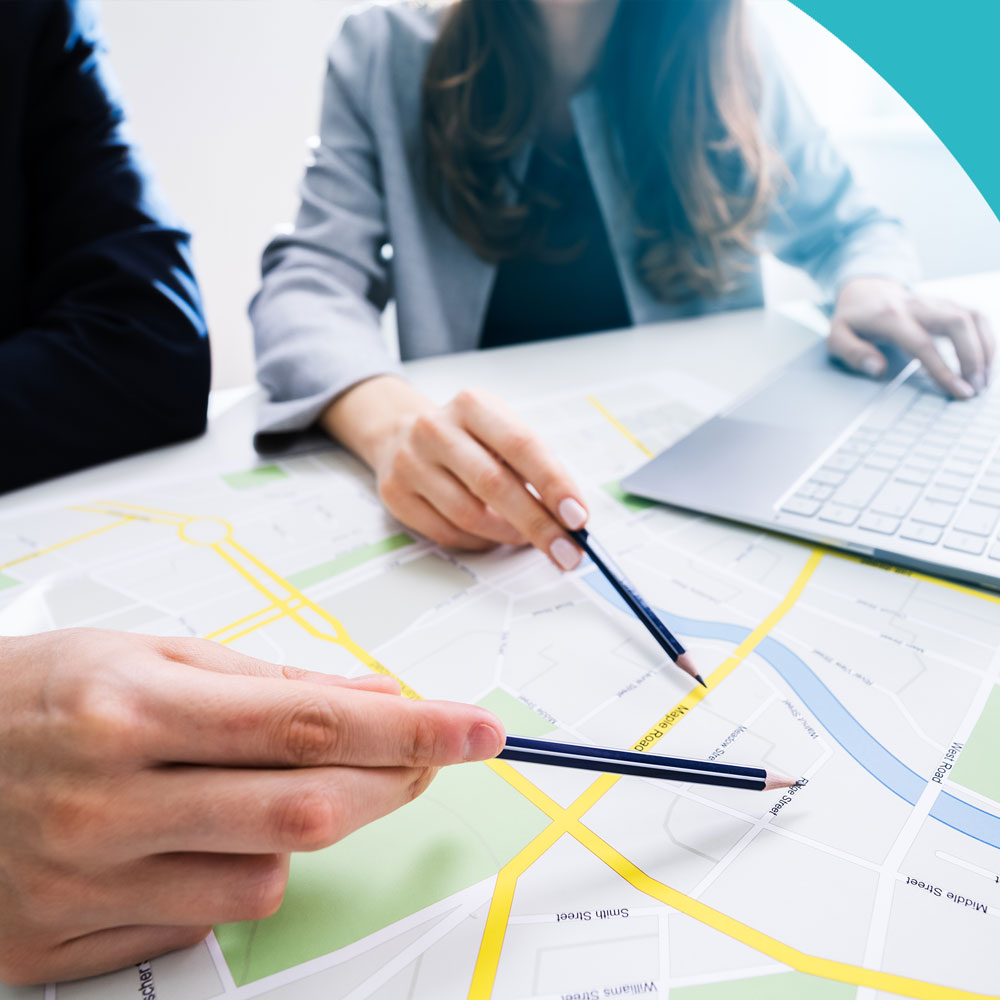 Communication strategy
We maintain an open and consistent communication strategy with the public during every stage of a network installation.
Our communication policy includes:
Keeping the local community informed on upcoming builds
Site notices no later than four weeks in advance where possible
Confirmed start date letters posted to local properties no later than ten days in advance where possible
And we always encourage community members to offer feedback or suggestions for improvement.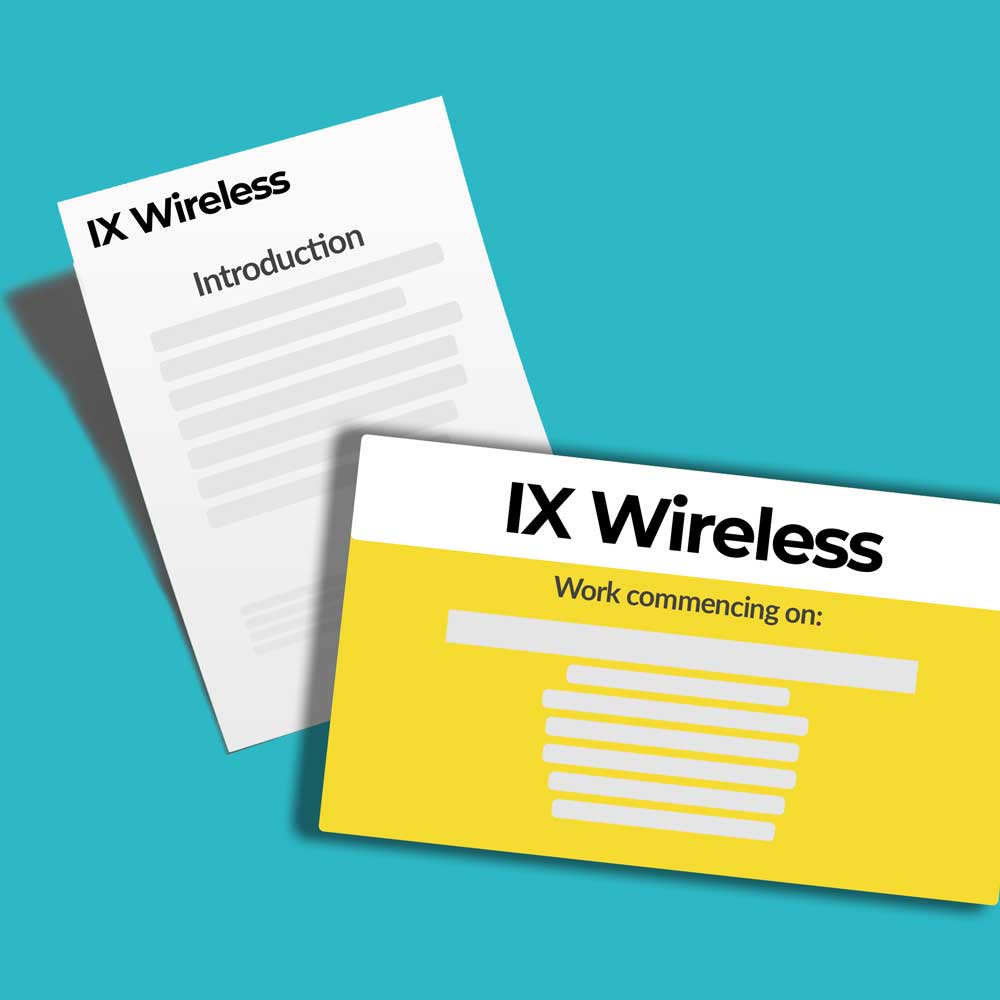 How the network delivers full fibre broadband
Our cabinets are directly linked to data centres, which sends fibre to the cabinet.
Our telegraph poles then carry fibre cables overhead from the cabinet to our transmitter (broadcasting mast).
The fibre signal is then sent wirelessly from the transmitter to a small receiver fitted to the property.
The transmitter is cabled directly to the router, delivering fibre speeds to the router.
Streetpoles Installed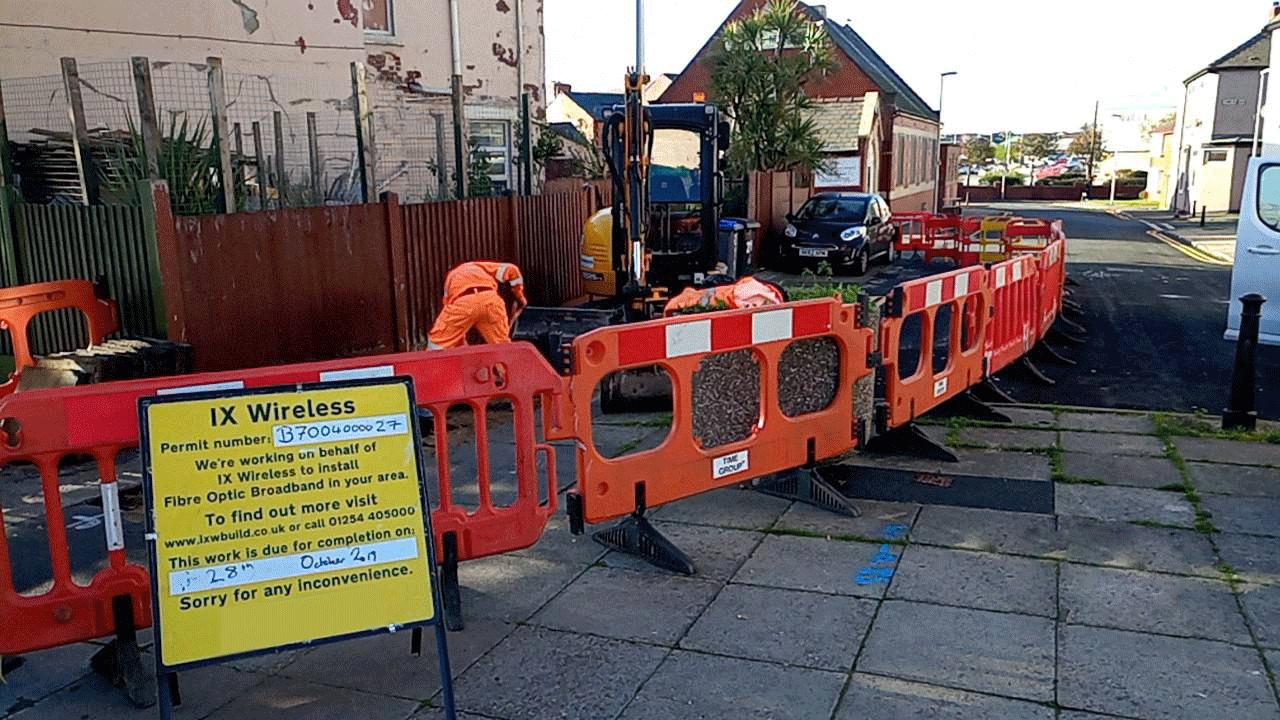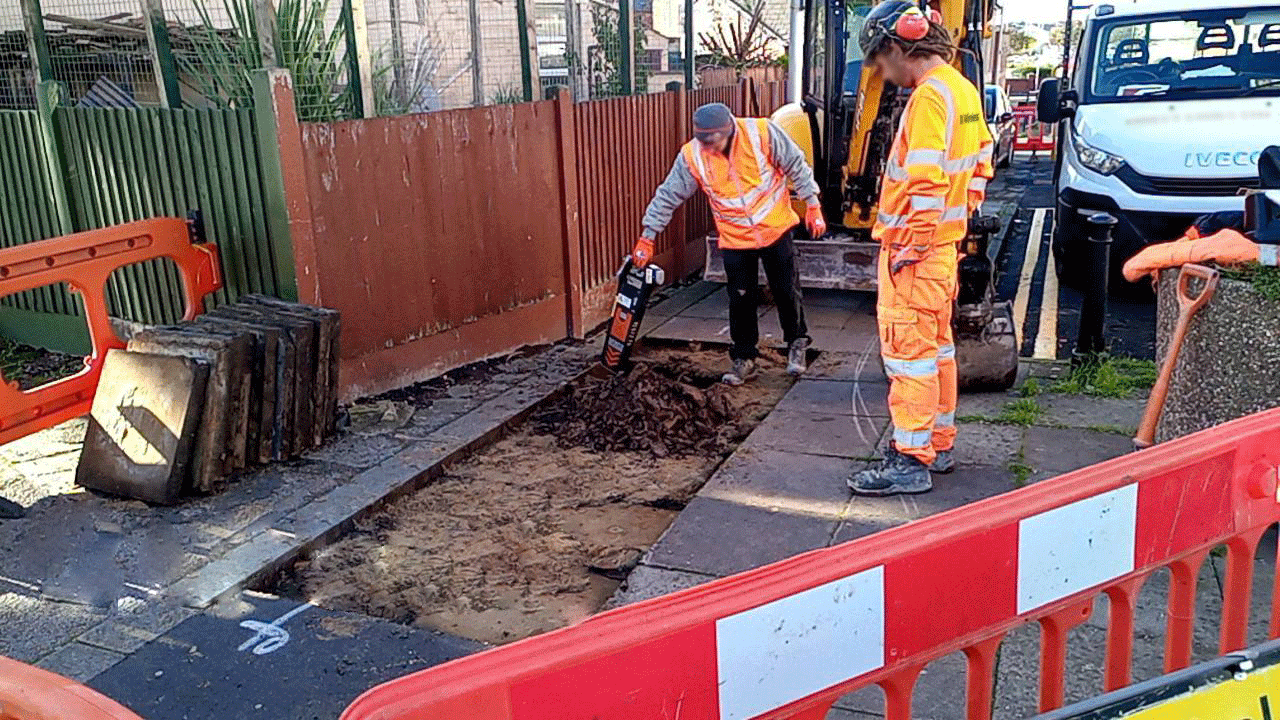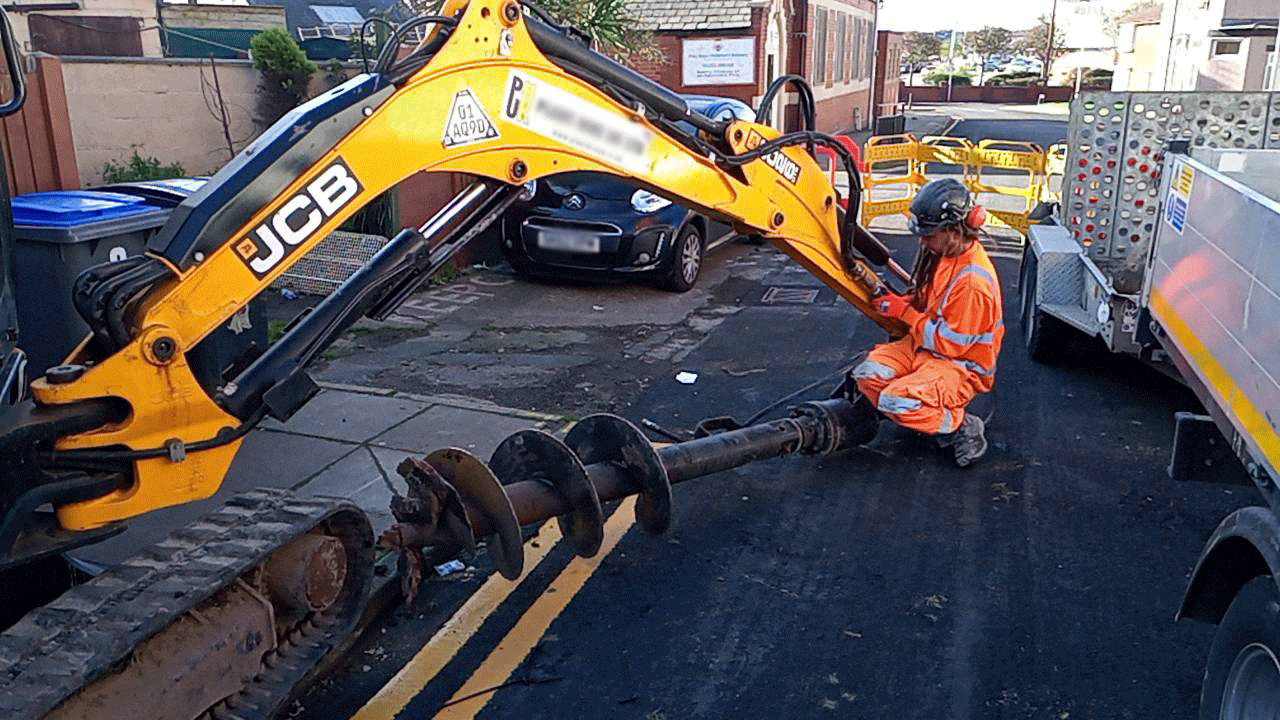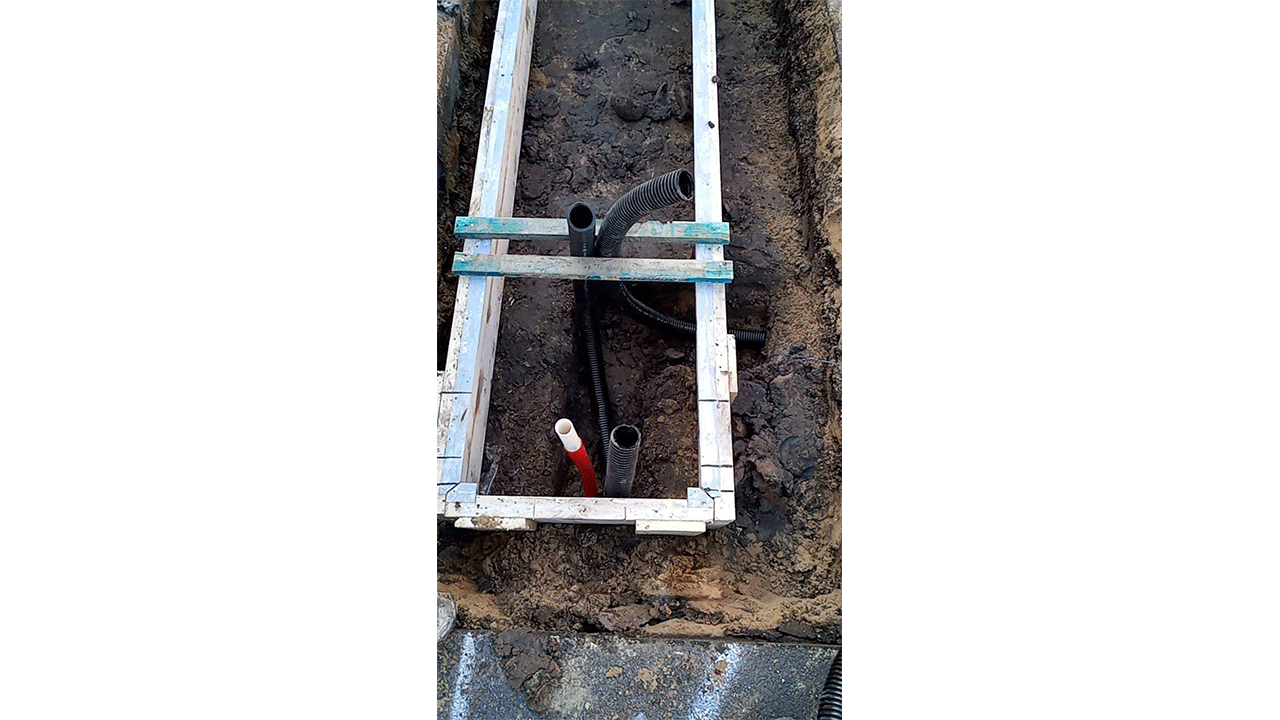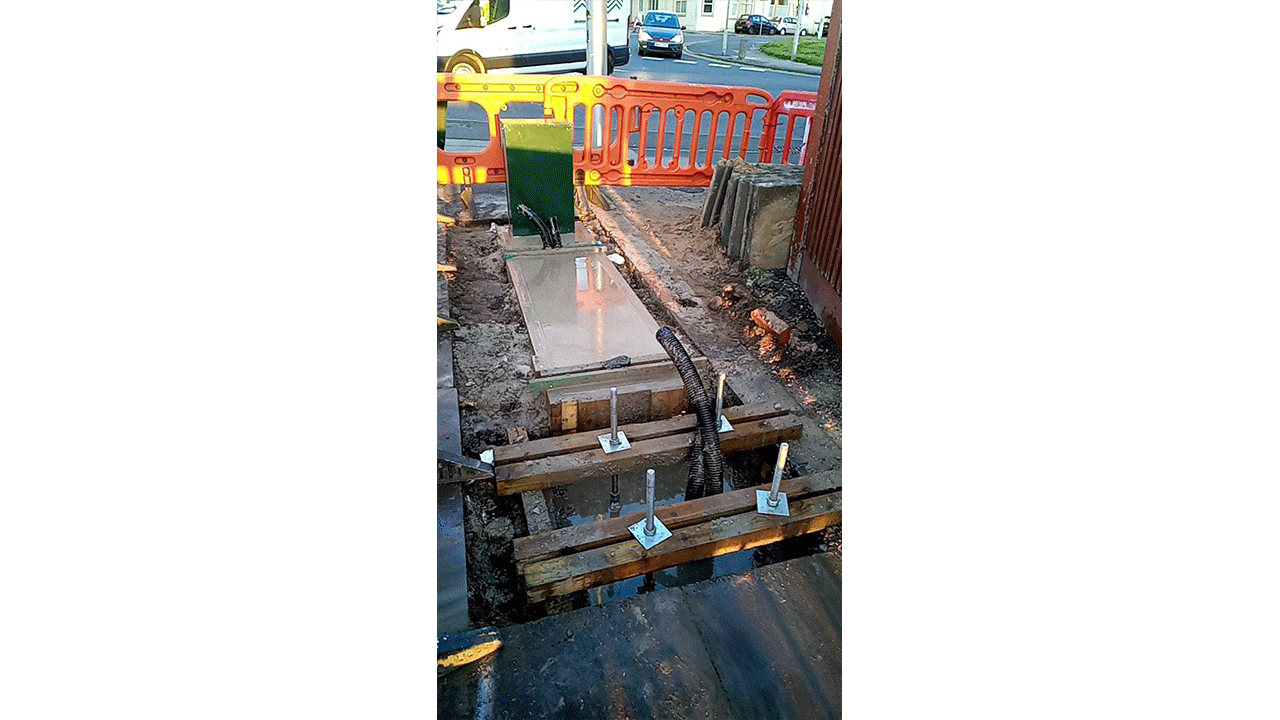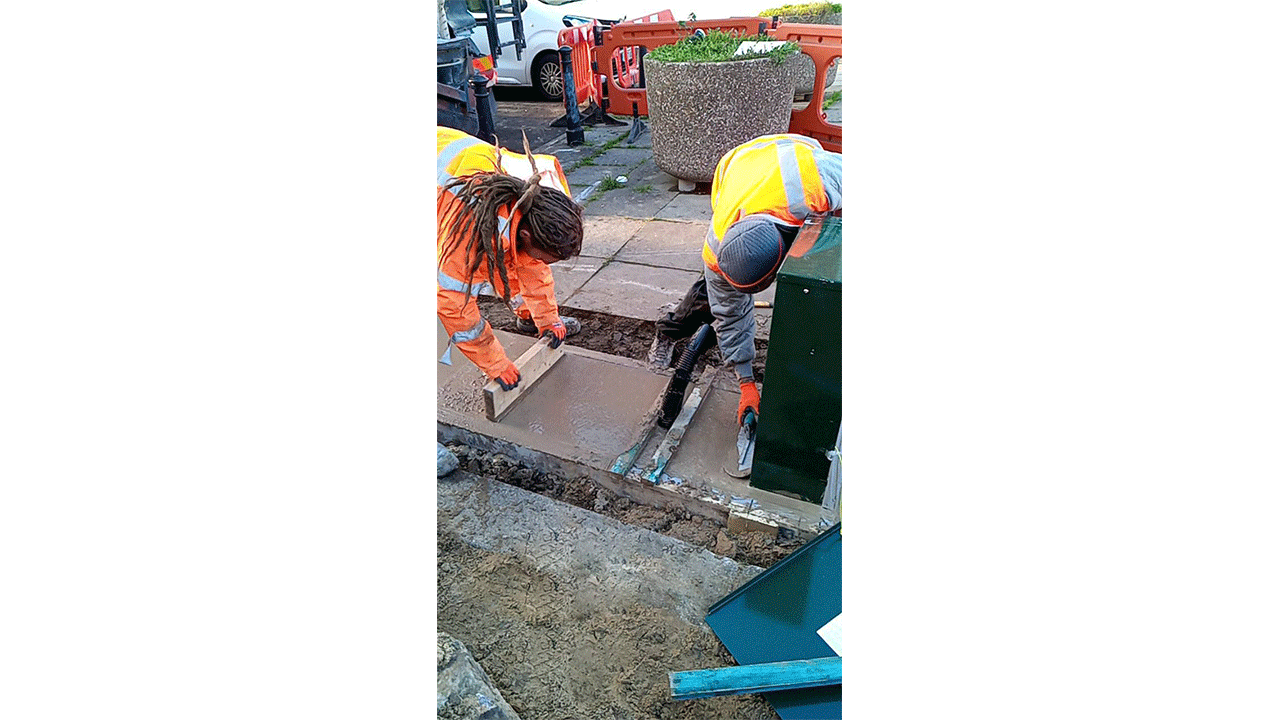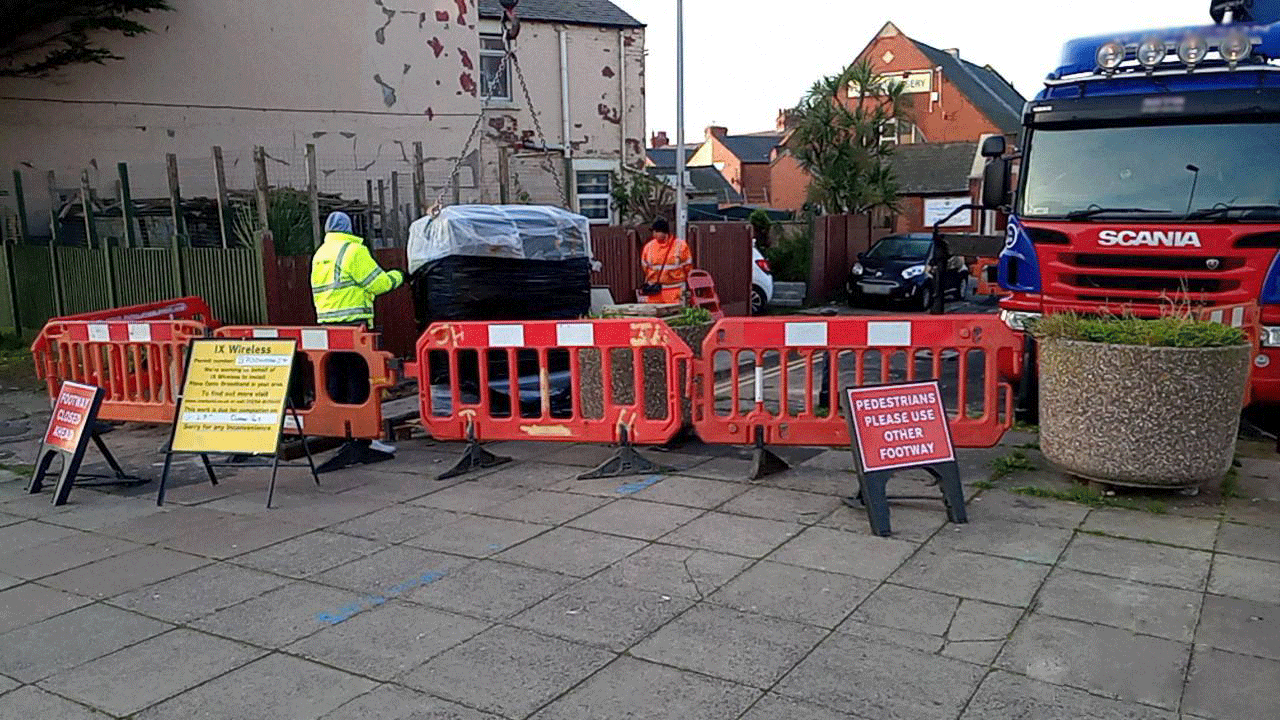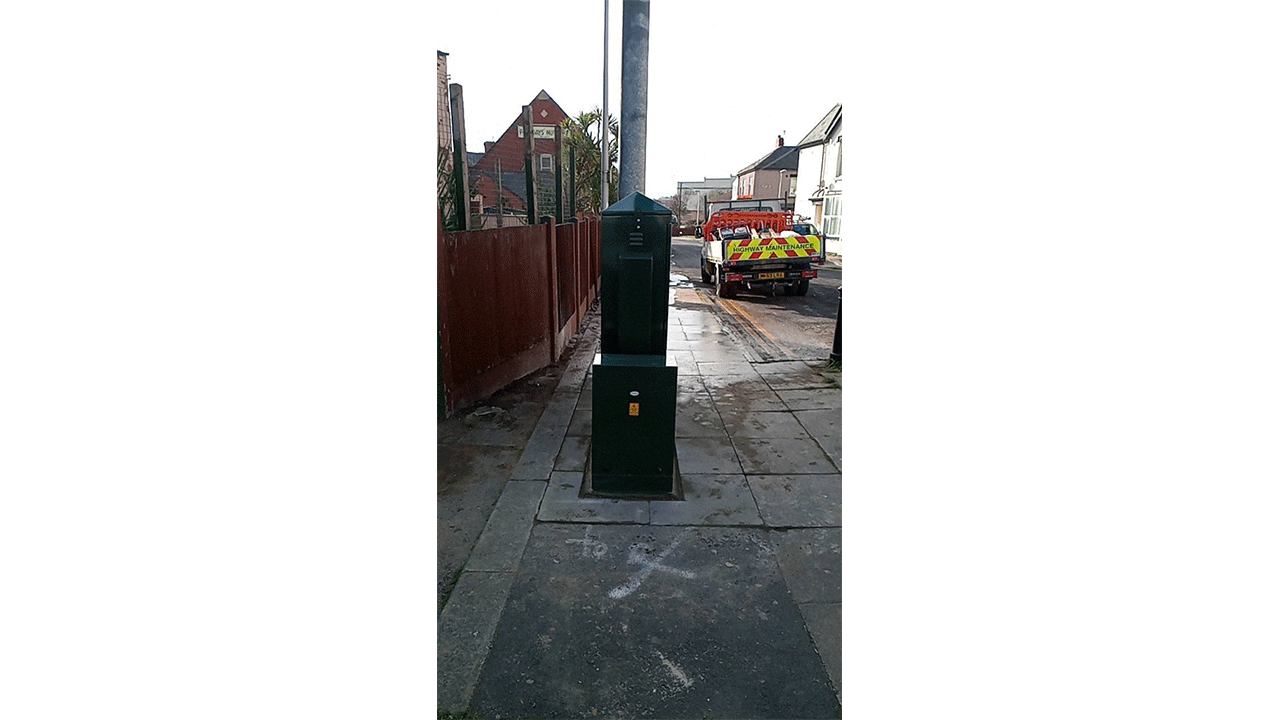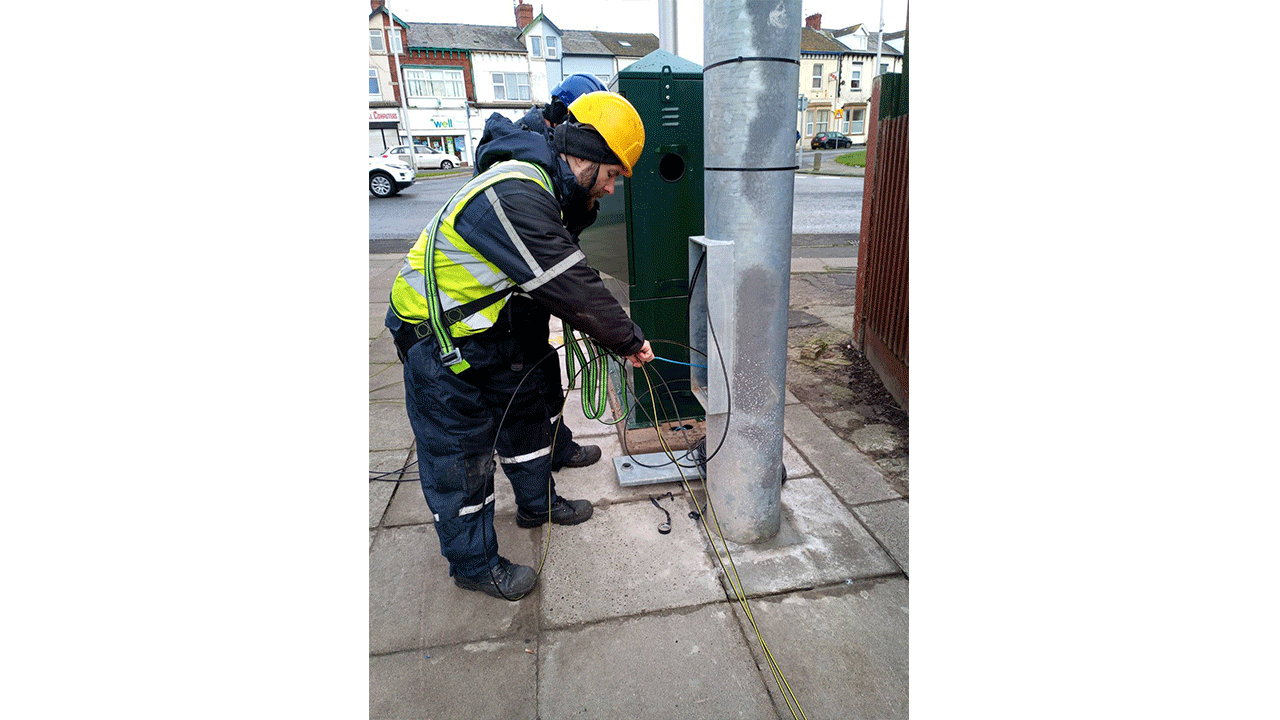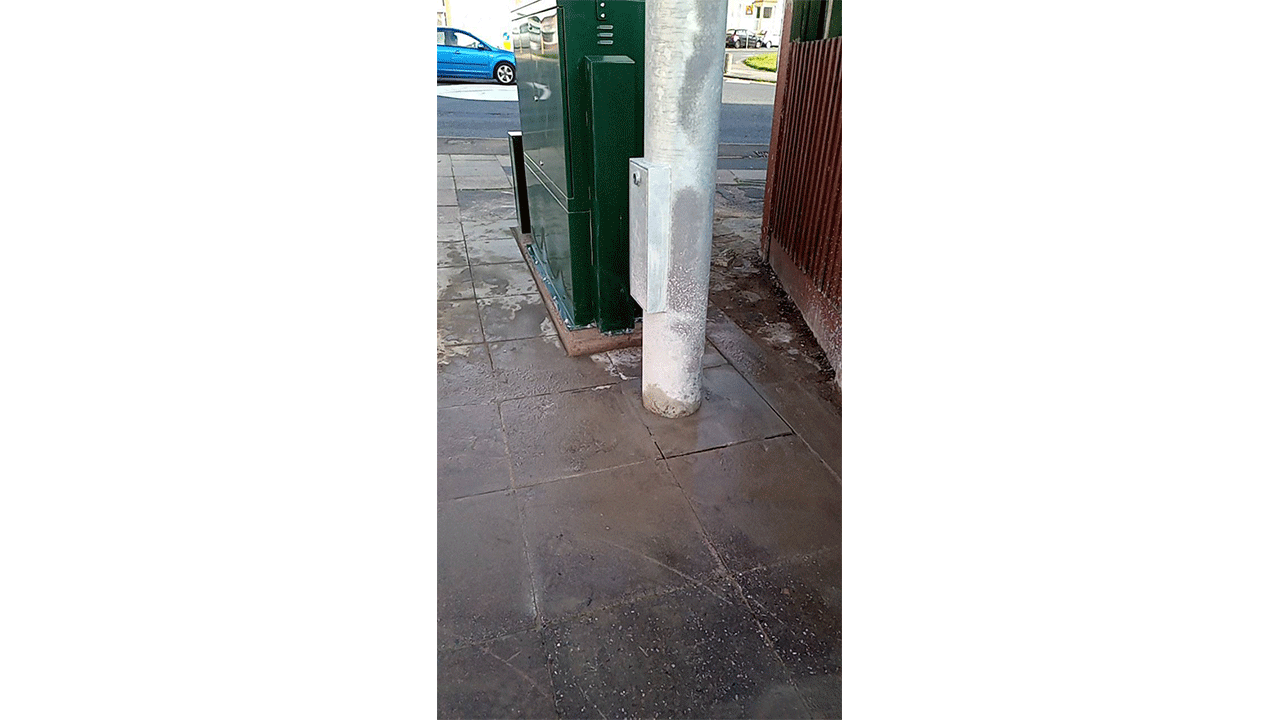 Telepoles Installed