Burnley
Building a new network
Overview
IX Wireless has brought high-speed broadband to Burnley.
The IX Wireless network uses a unique combination of optic cables and air-fibre broadband technology to deliver fast and reliable internet to local communities at an affordable price.
With IX Wireless, Burnley residents have access to a 21st-century digital network that supports streaming, gaming, online learning, and remote work.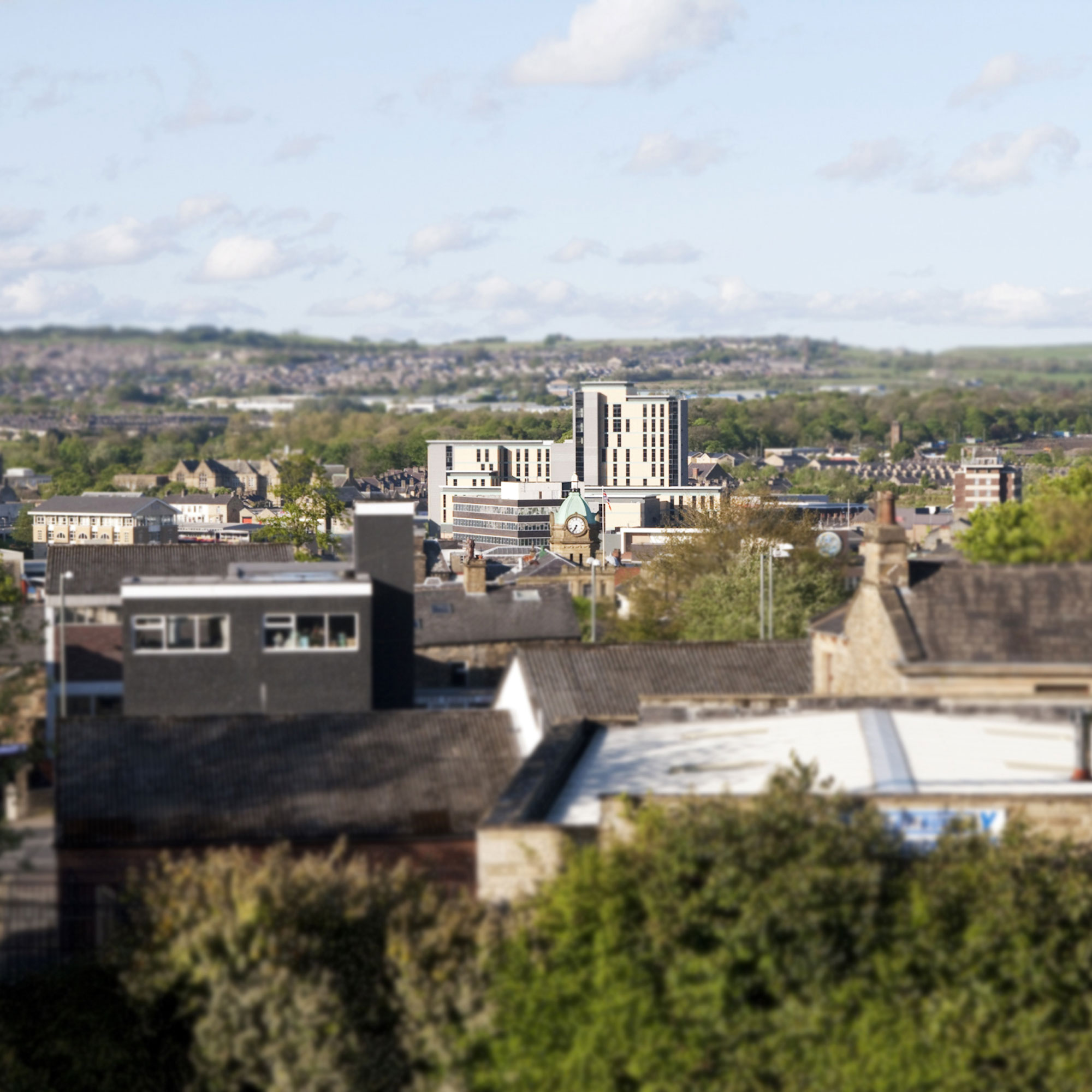 Digital inclusion in Burnley
The internet is no longer a luxury; it's become an essential tool for accessing information and communicating with others.
Everyone should have the right to get online, even when they can't afford it.
That's why we started the Internet for Everyone campaign.
The Internet for Everyone initiative donates 20% of our network coverage to charities, schools, local authorities, religious organisations, and families experiencing economic hardship.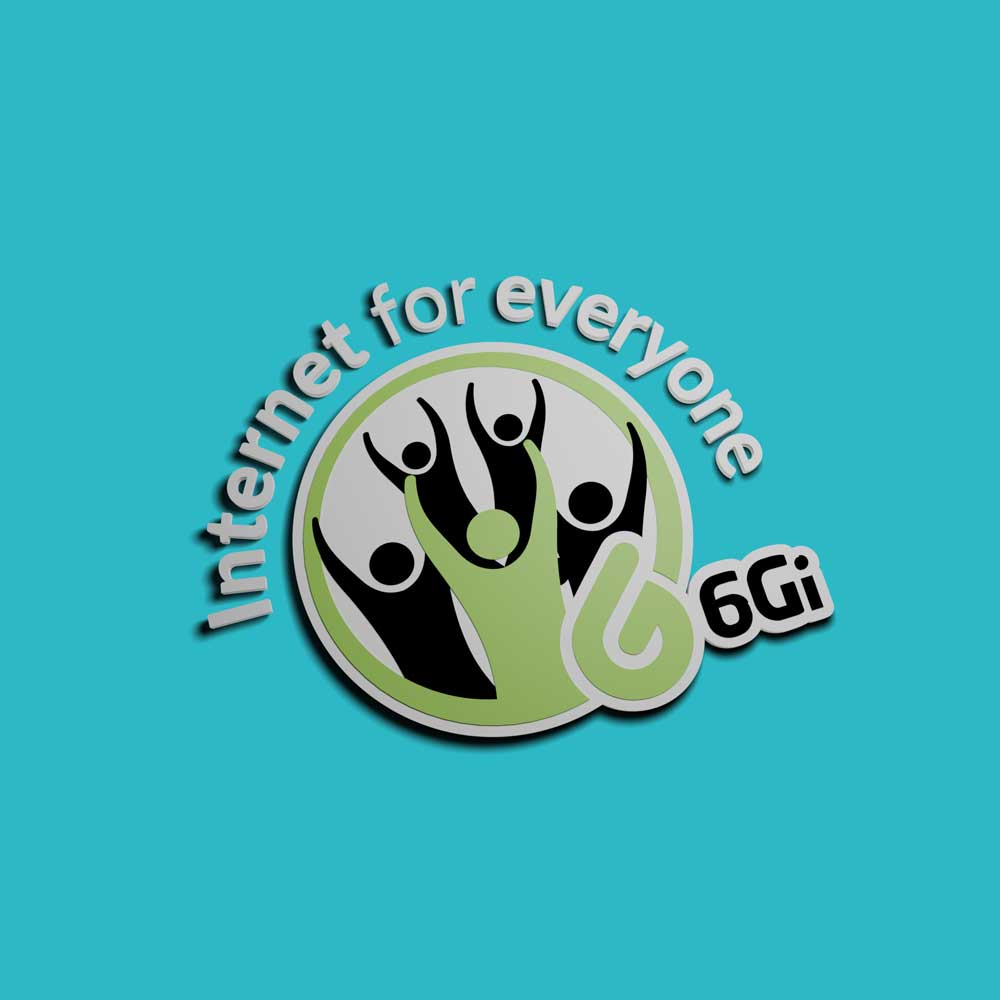 Planning considerations
Code powers from Ofcom grant us permission to construct and maintain electronic communication networks and infrastructure on public highways.
Our 'permitted developments' licence under Town and Country Planning legislation means we don't need planning permission before beginning a new build.
We build faster and better than many other providers. We don't close or dig roads and use 100% sustainable materials for all our communication masts.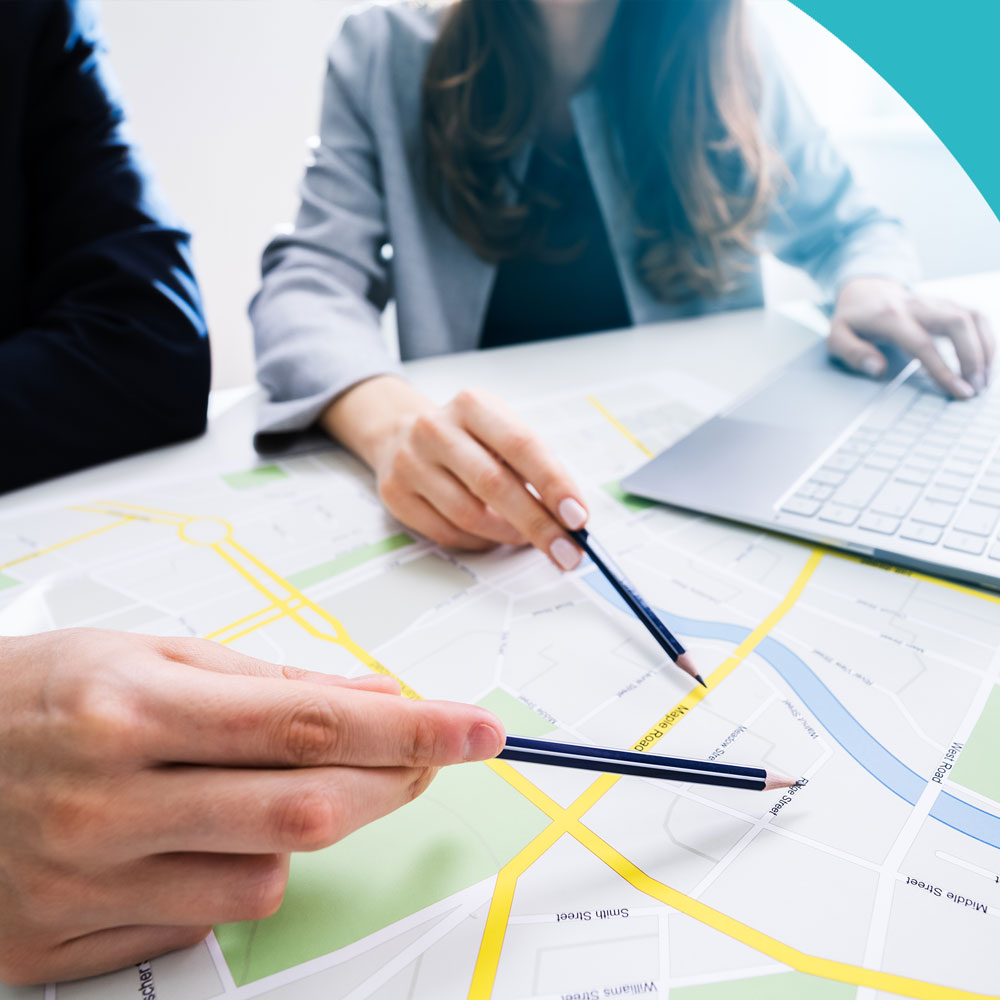 Communication strategy
We maintain an open and consistent communication strategy with the public during every stage of a network installation.
Our communication policy includes:
Keeping the local community informed on upcoming builds
Site notices no later than four weeks in advance where possible
Confirmed start date letters posted to local properties no later than ten days in advance where possible
And we always encourage community members to offer feedback or suggestions for improvement.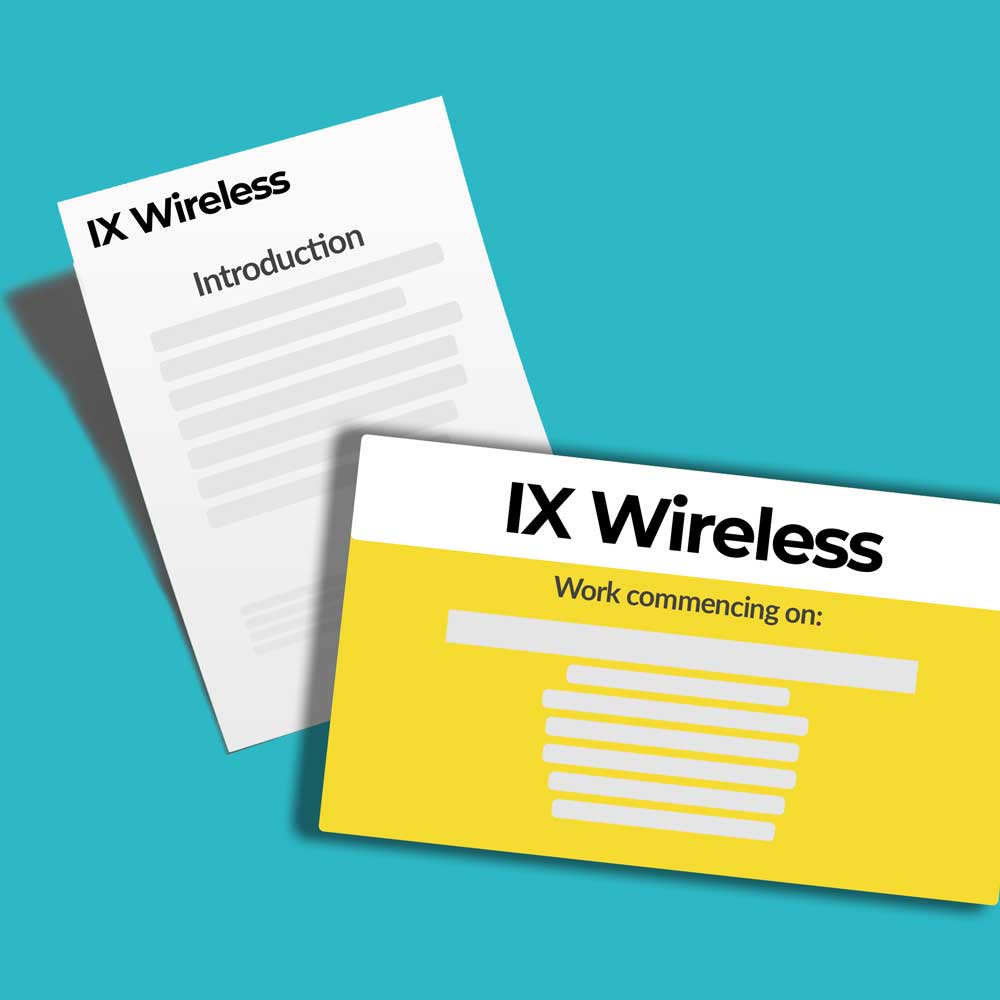 How the network delivers full fibre broadband
Our cabinets are directly linked to data centres, which sends fibre to the cabinet.
Our telegraph poles then carry fibre cables overhead from the cabinet to our transmitter (broadcasting mast).
The fibre signal is then sent wirelessly from the transmitter to a small receiver fitted to the property.
The transmitter is cabled directly to the router, delivering fibre speeds to the router.