Manchester
Building a new network
Overview
A new high-speed broadband network is on the way to Manchester, thanks to IX Wireless. Final plans are in progress to ensure the network is built and maintained. It will deliver enough download speed and stability for seamless streaming, superfast gaming, online learning, and remote workers. And all for a very affordable price.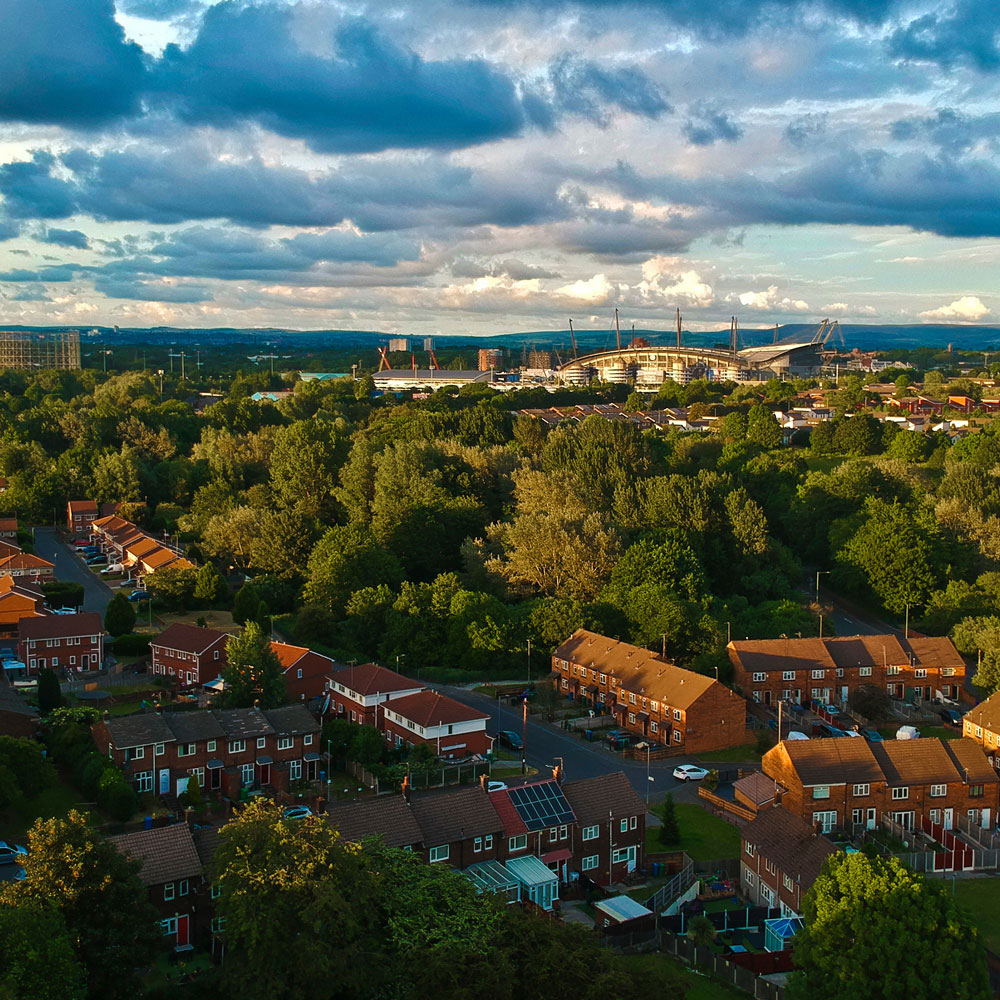 Digital inclusion in Manchester
IX Wireless is seeking partnerships with local schools, charities, and community groups to provide them with free internet access.
Whenever a new network build is completed, we donate 20% of the coverage to local good causes. It`s part of our Internet for everyone campaign, which helps everyone access the internet in today`s digital world.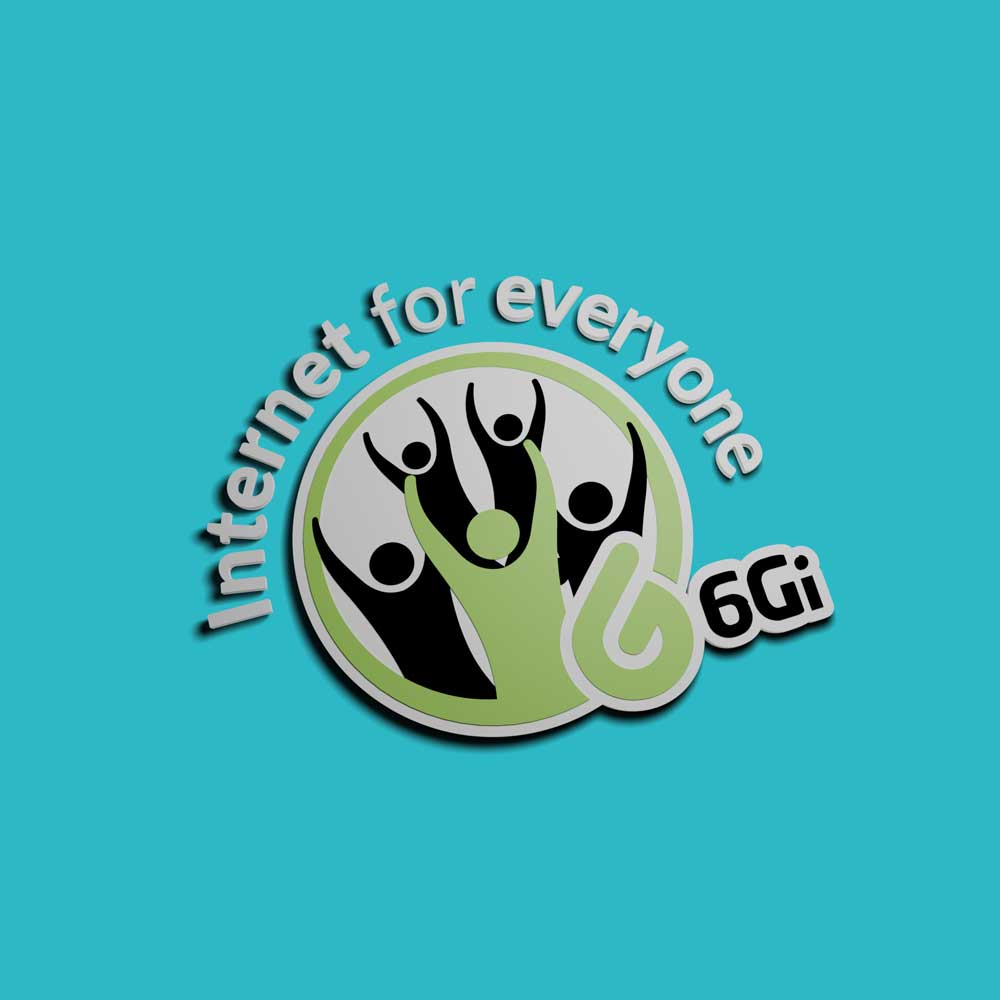 Planning considerations
IX Wireless is proud to provide high-speed broadband directly to residential and business premises without disrupting the local community.
We use air-fibre technology, which means we don`t need to use dig and cover methods to install our infrastructure. We build faster while minimising noise pollution and road closures.
Our communication masts are made from 100% sustainable materials.
We have permits from Ofcom to construct our infrastructure on public highways. Our permitted developments licence means we can start building without needing planning permission.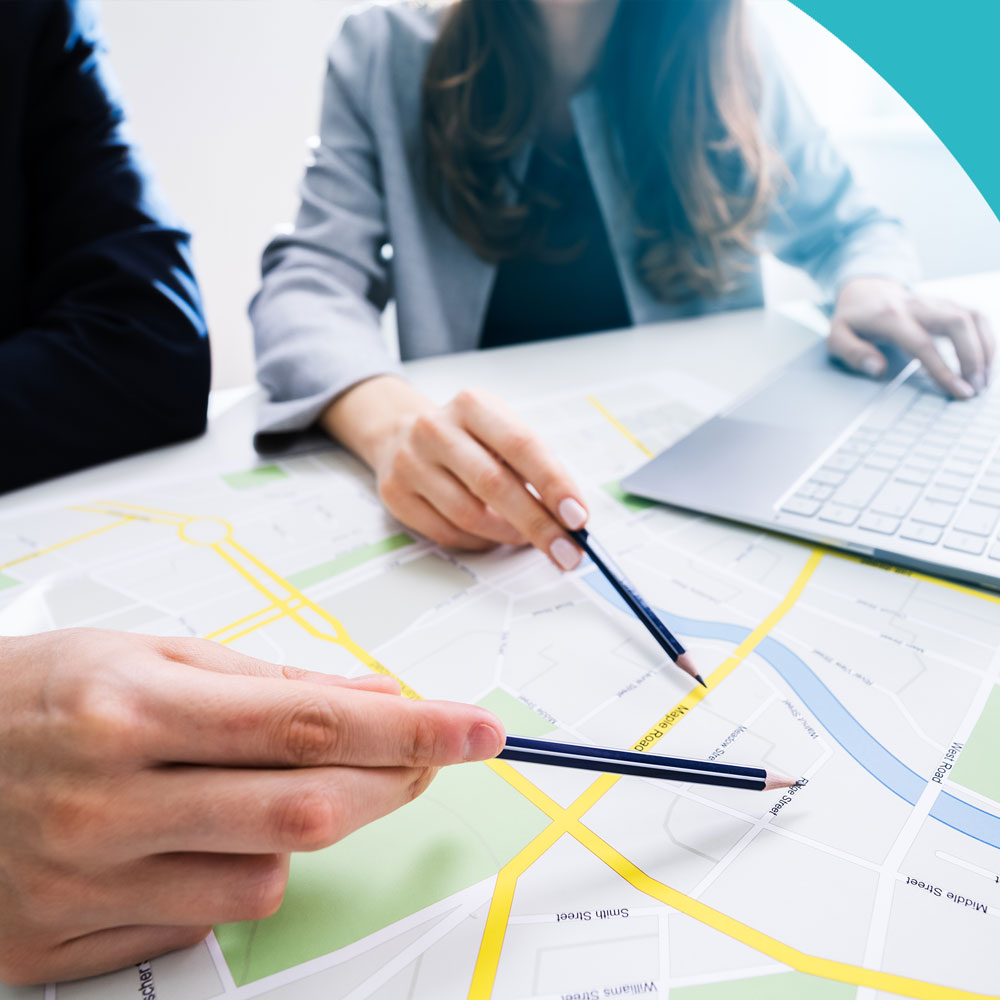 Communication strategy
We maintain an open and consistent communication strategy with the public during every stage of a network installation.
Our communication policy includes:
Keeping the local community informed on upcoming builds
Site notices no later than four weeks in advance where possible
Confirmed start date letters posted to local properties no later than ten days in advance where possible
And we always encourage community members to offer feedback or suggestions for improvement.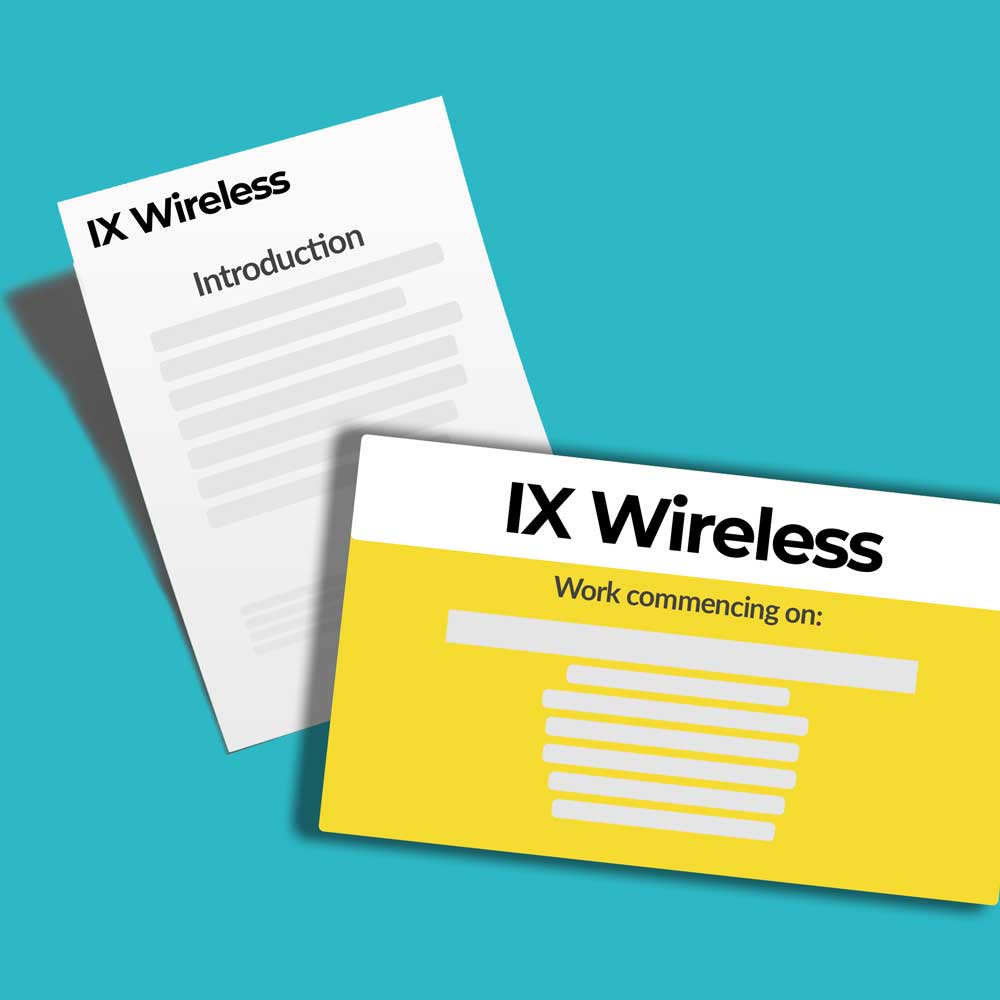 How the network delivers full fibre broadband
Our cabinets are directly linked to data centres, which sends fibre to the cabinet.
Our telegraph poles then carry fibre cables overhead from the cabinet to our transmitter (broadcasting mast).
The fibre signal is then sent wirelessly from the transmitter to a small receiver fitted to the property.
The transmitter is cabled directly to the router, delivering fibre speeds to the router.
Streetpoles Installed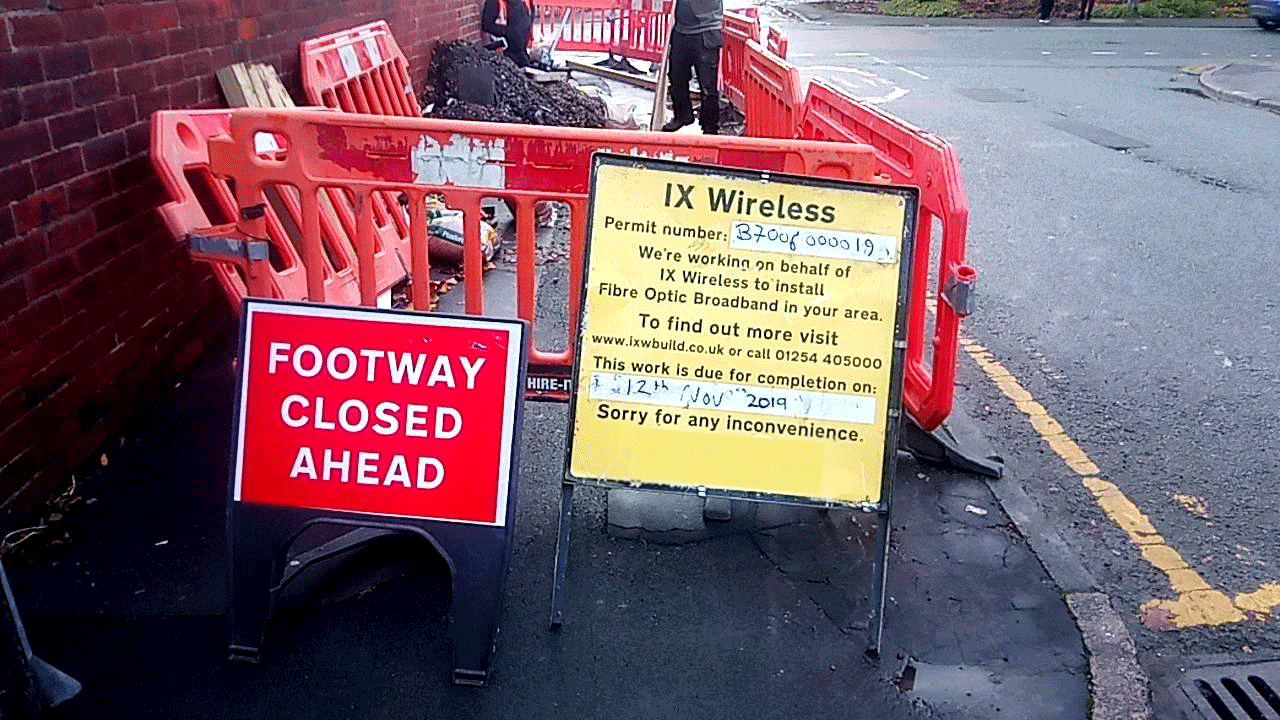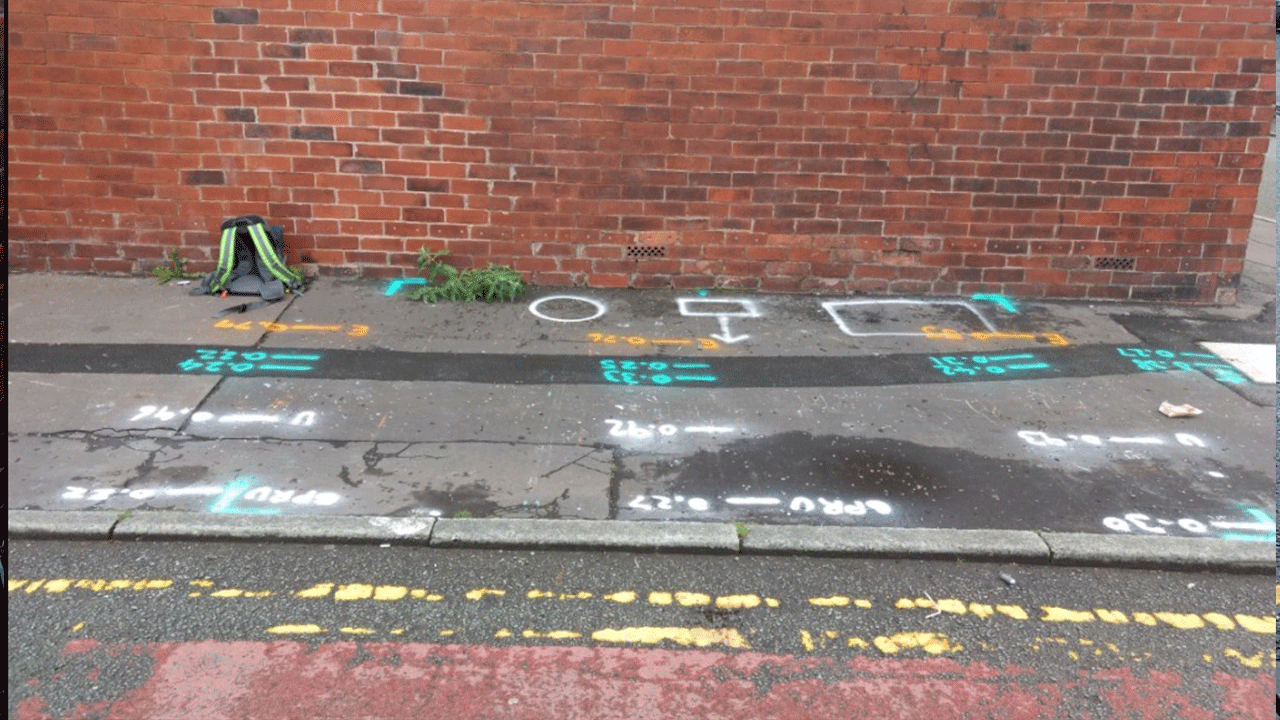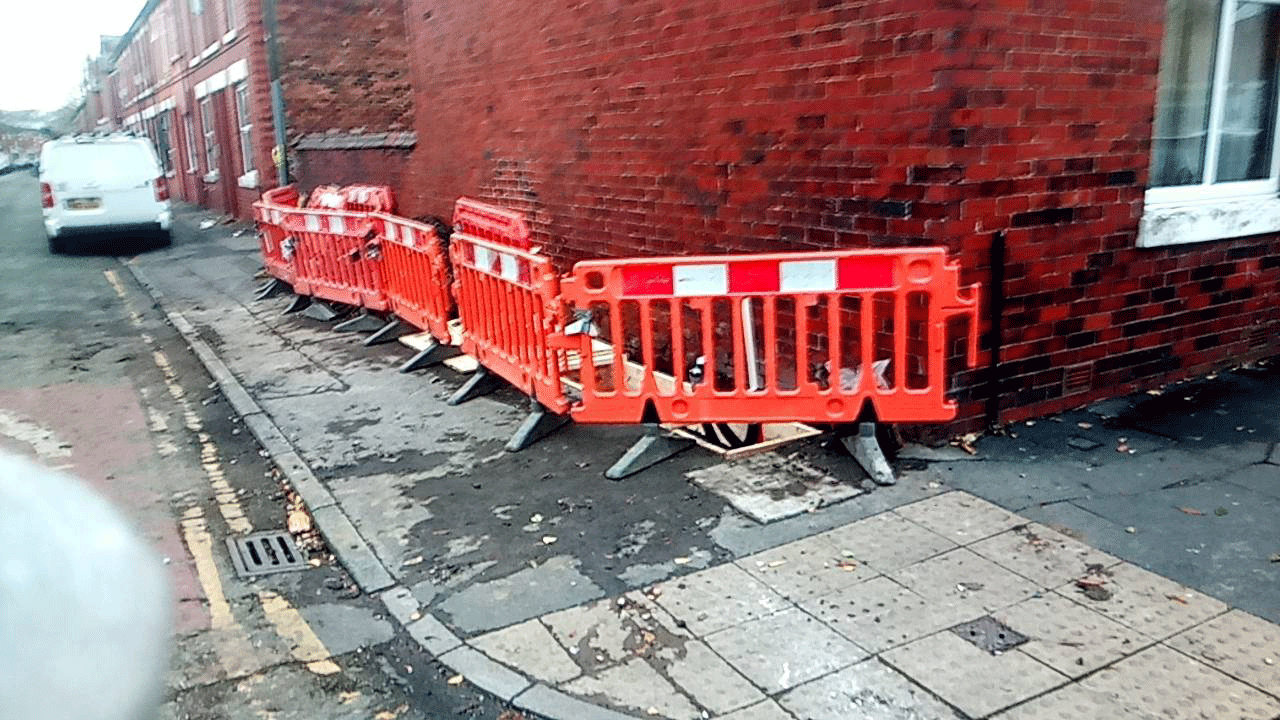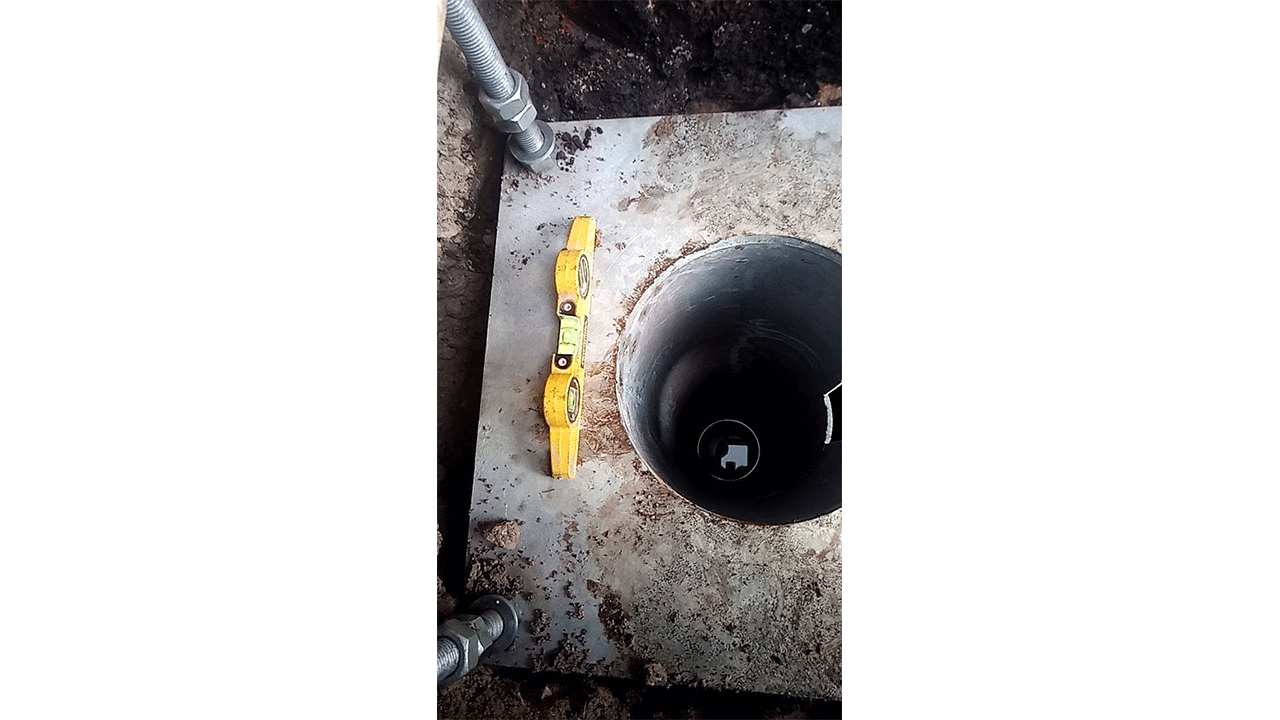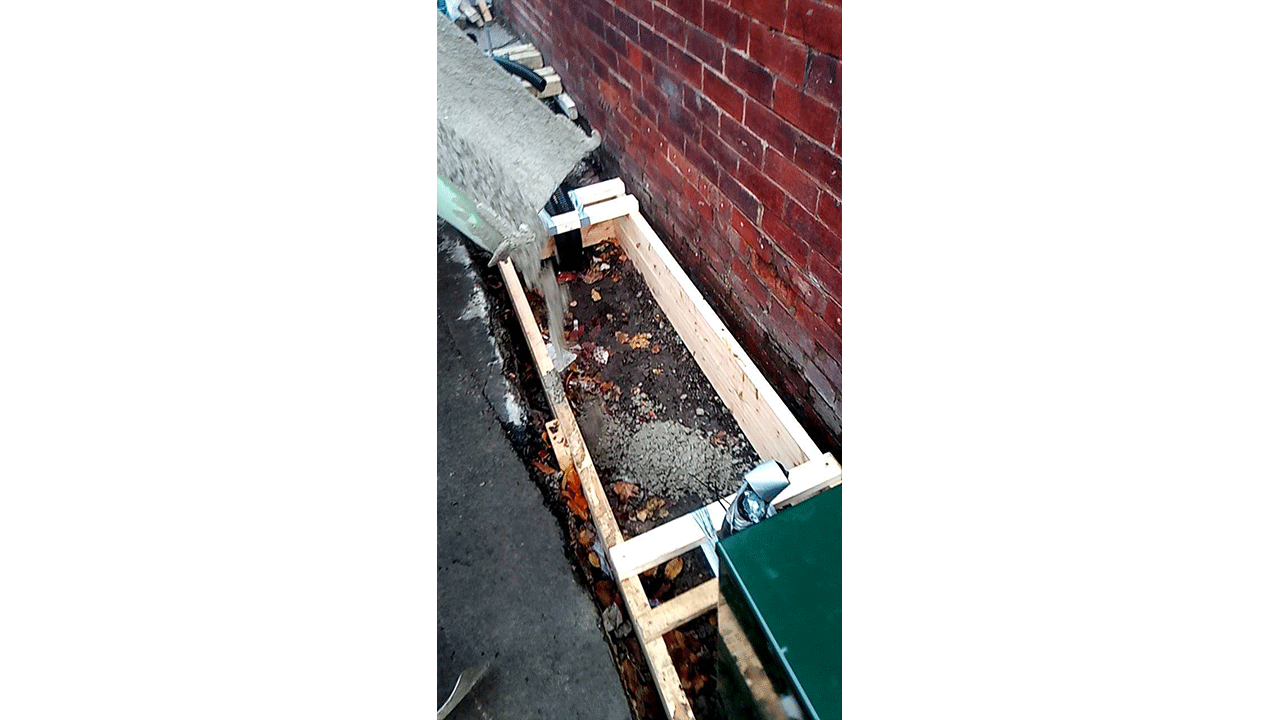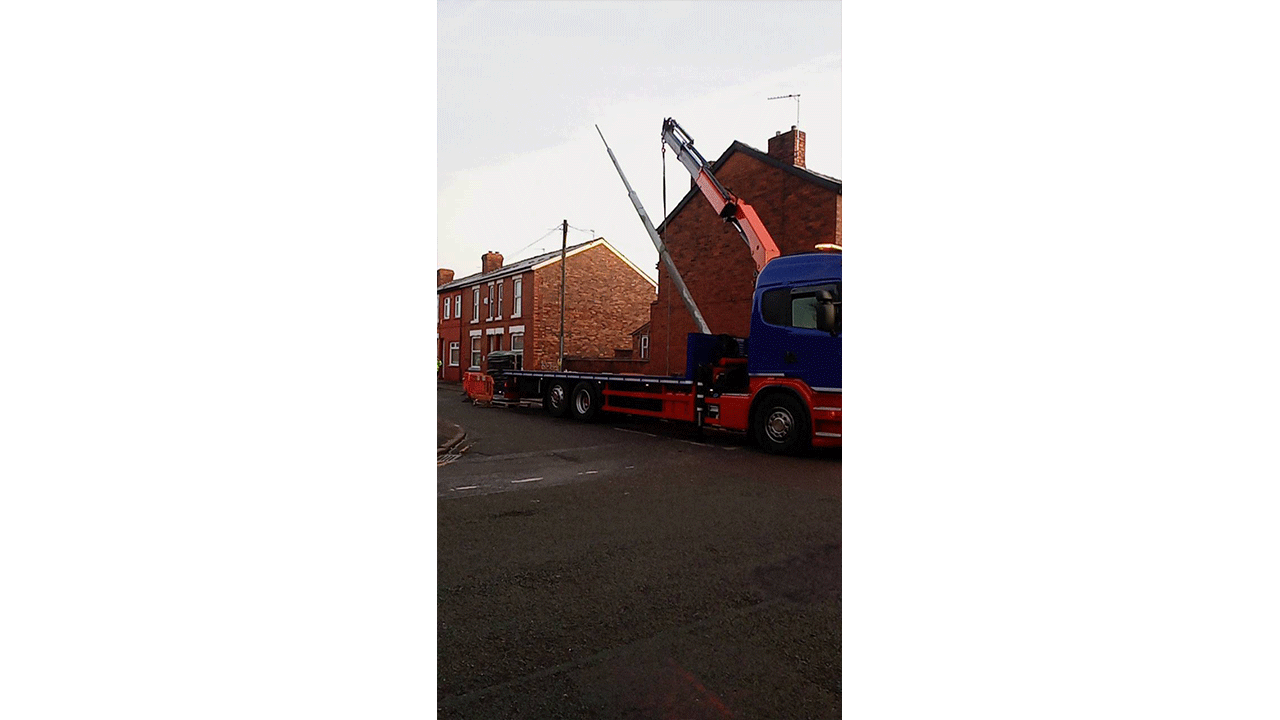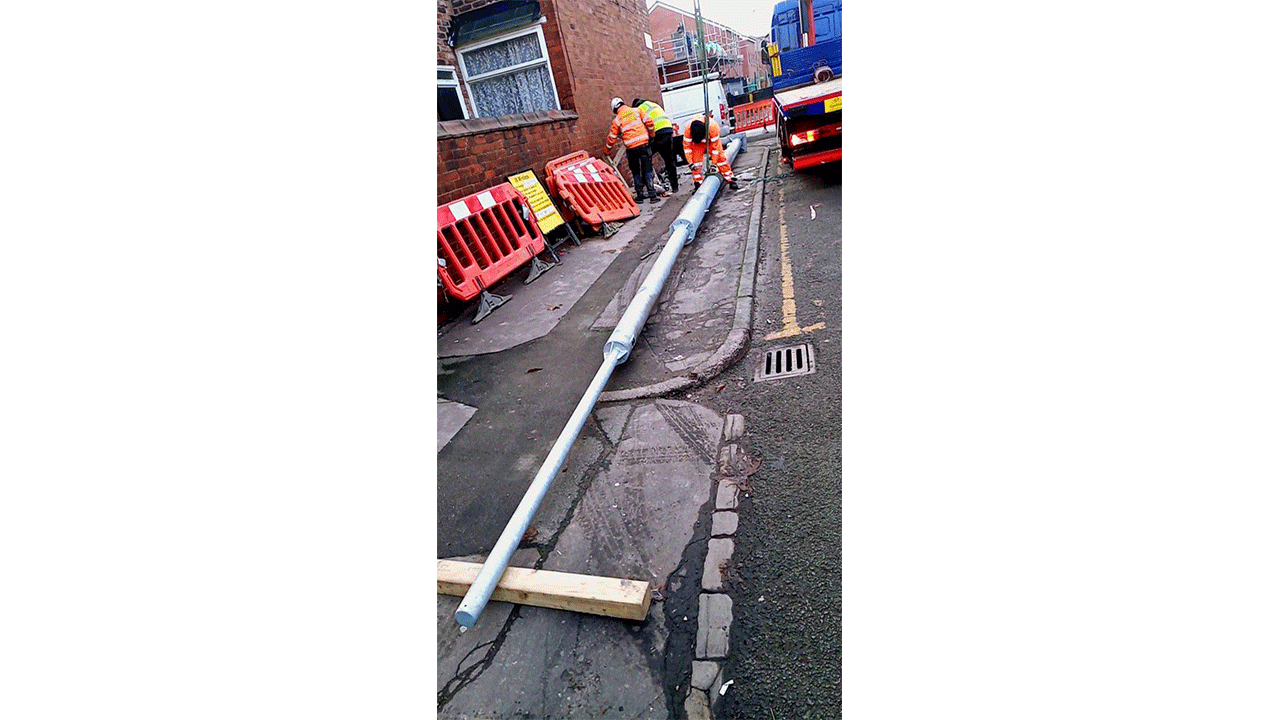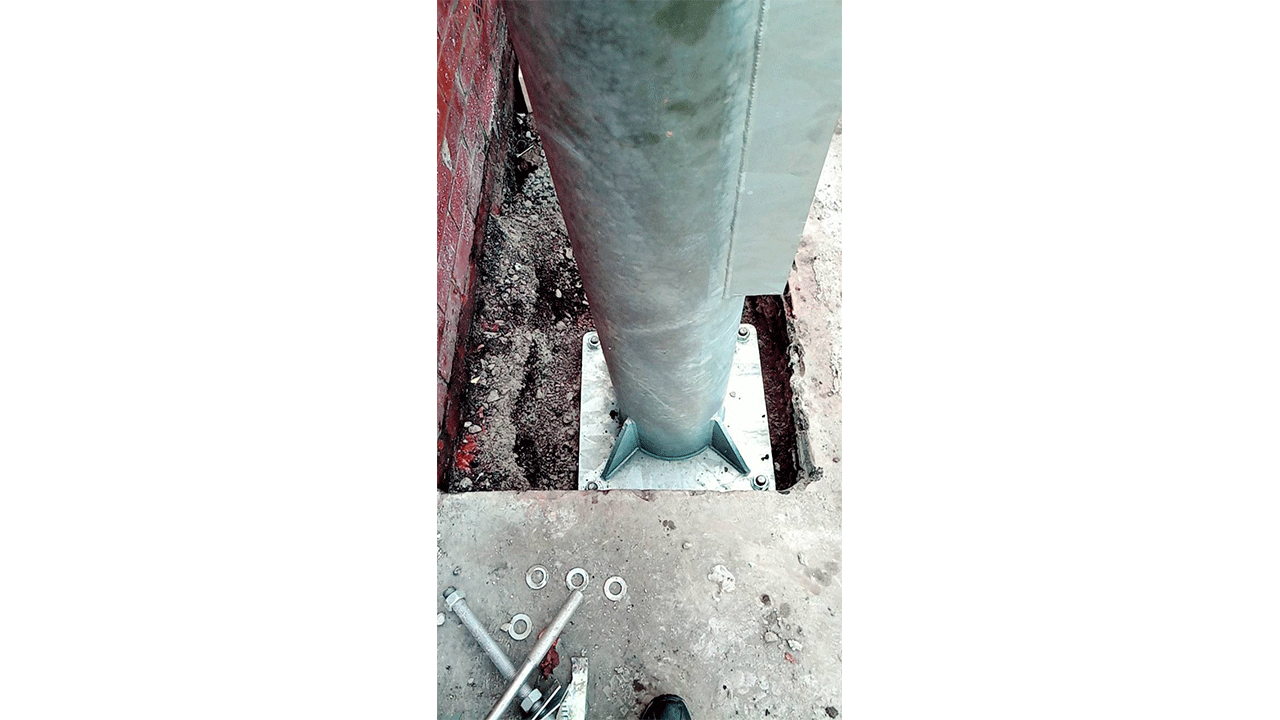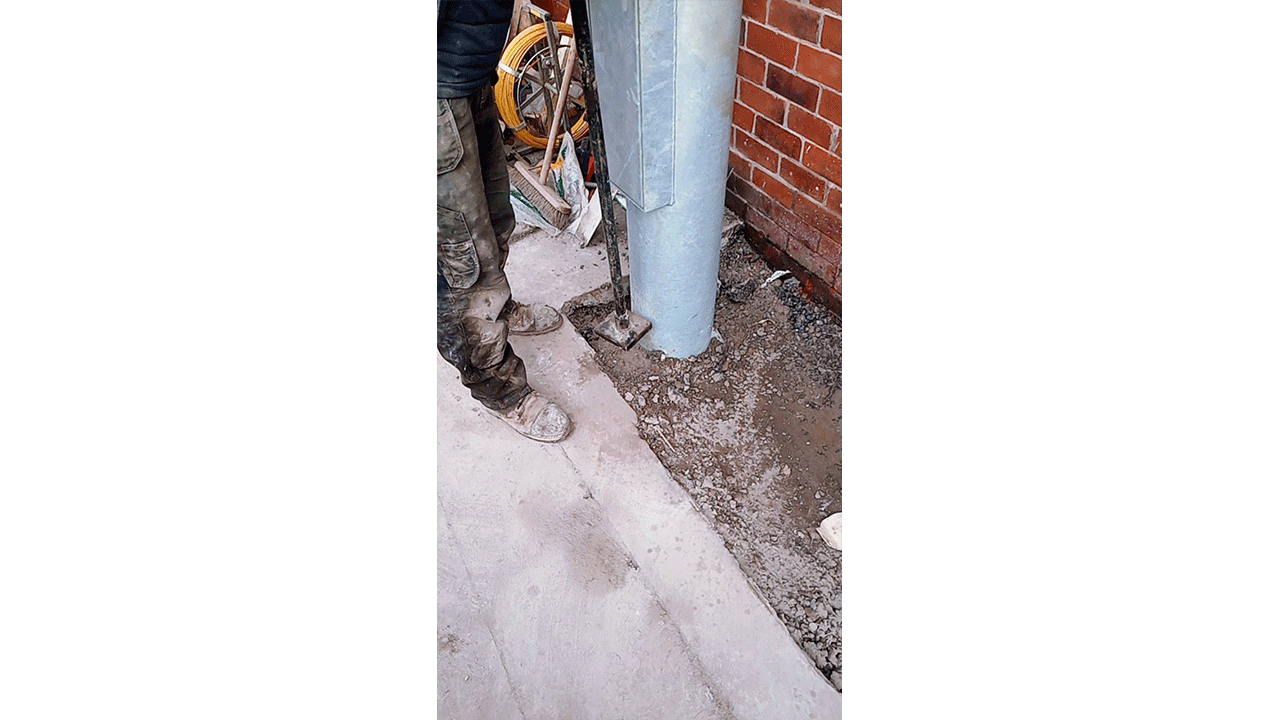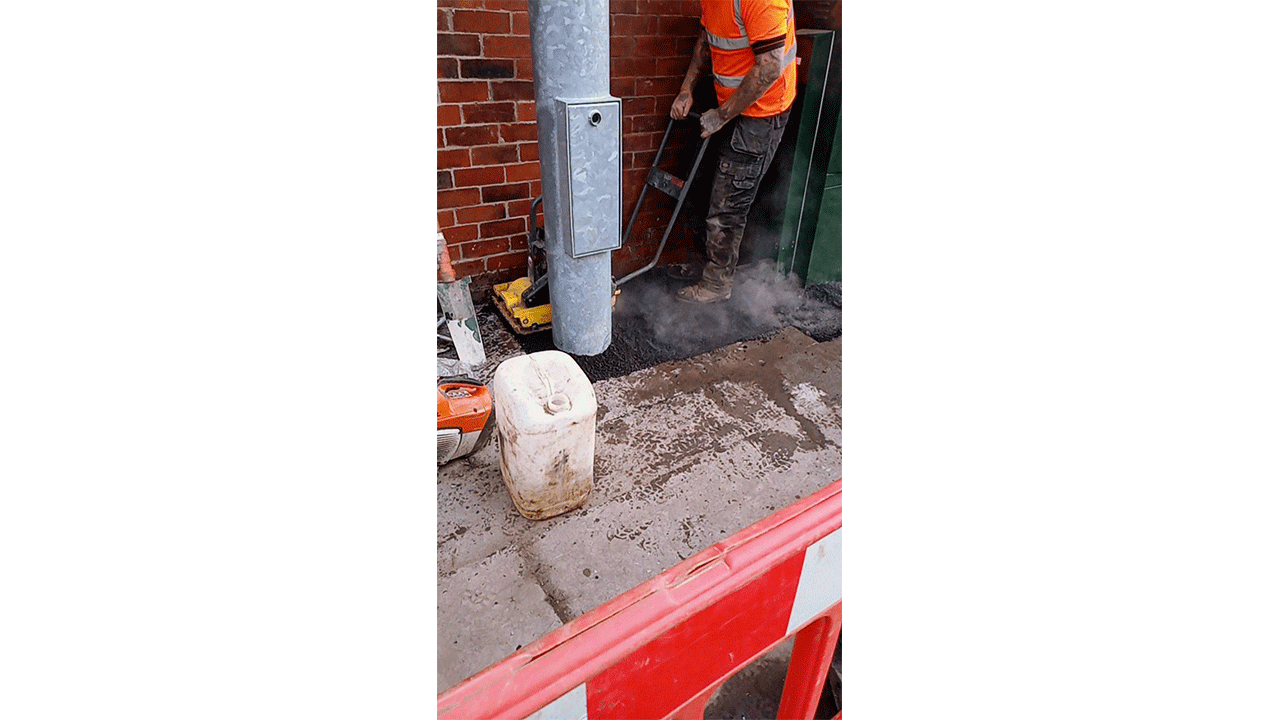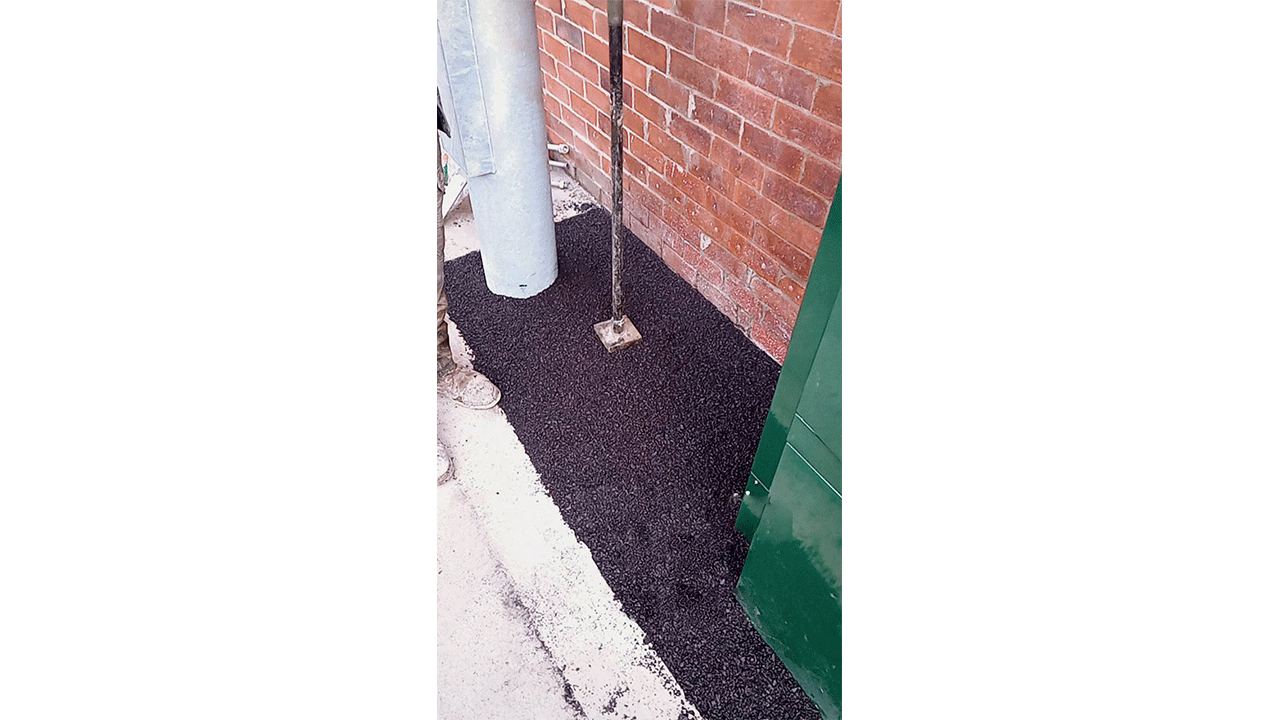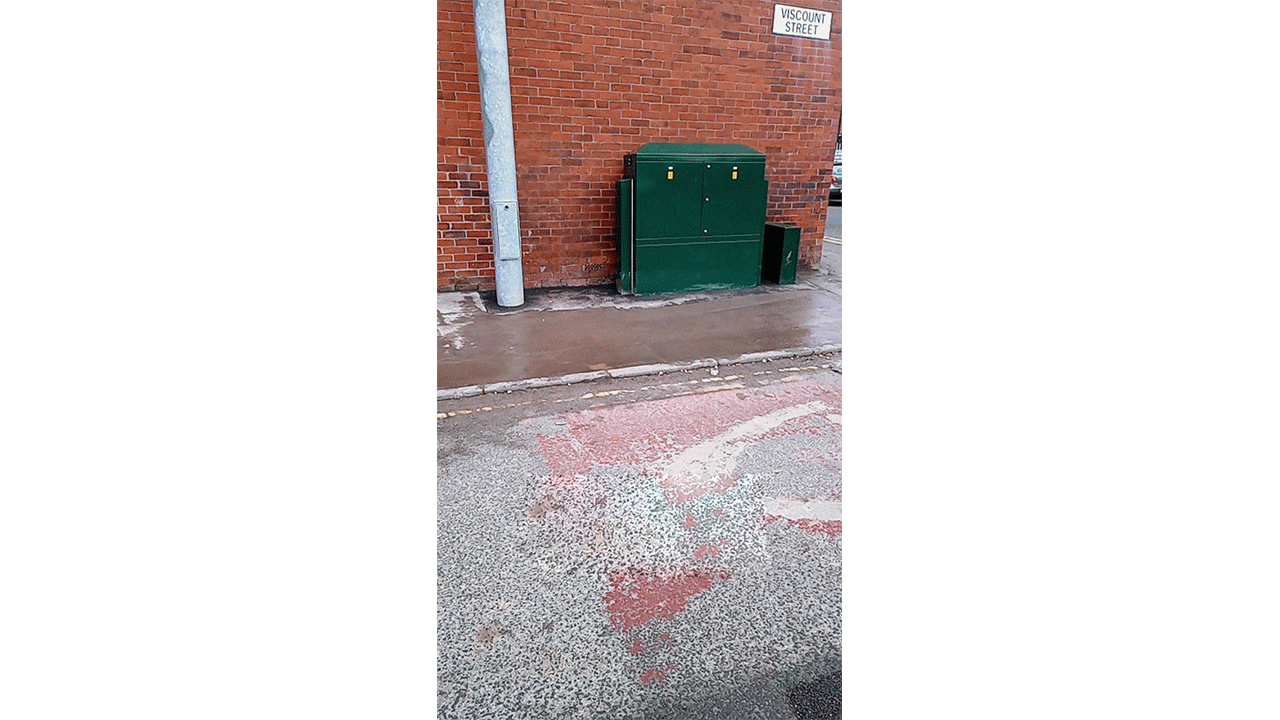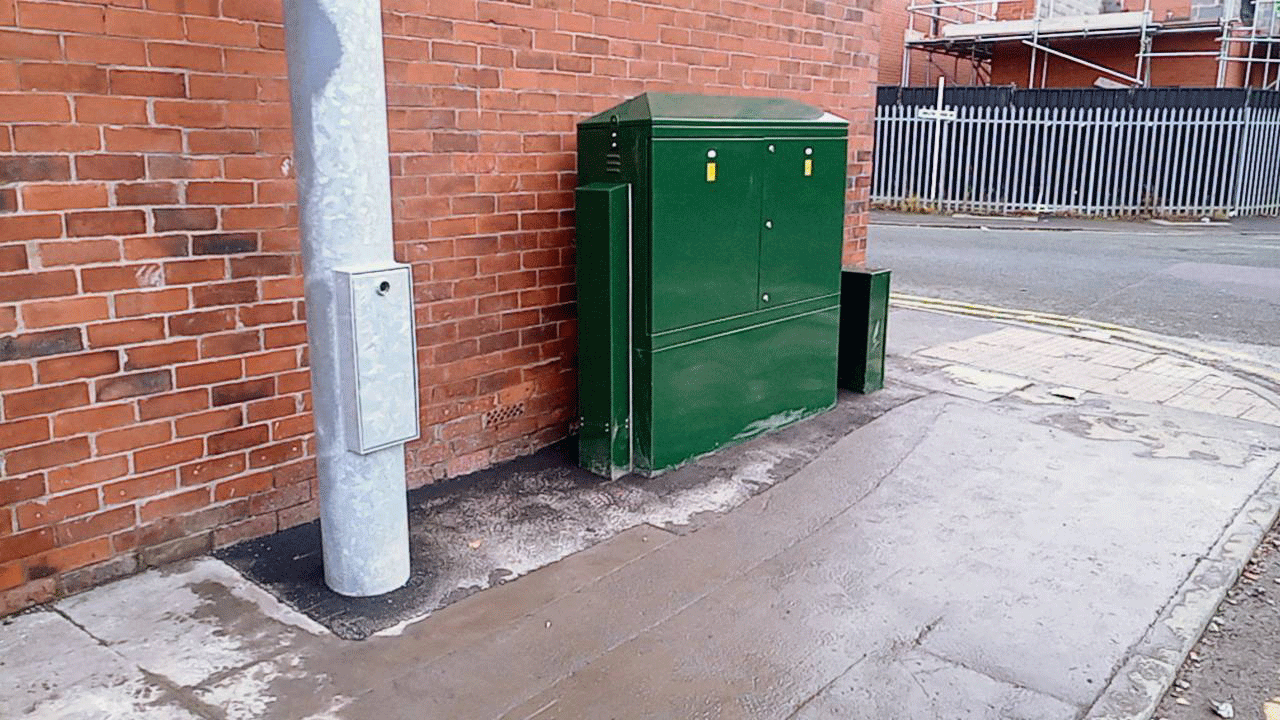 Telepoles Installed