Preston
Building a new network
Overview
IX Wireless broadband is planning a network infrastructure expansion in Preston.
Residents and commercial properties will have access to full fibre speeds at an affordable price.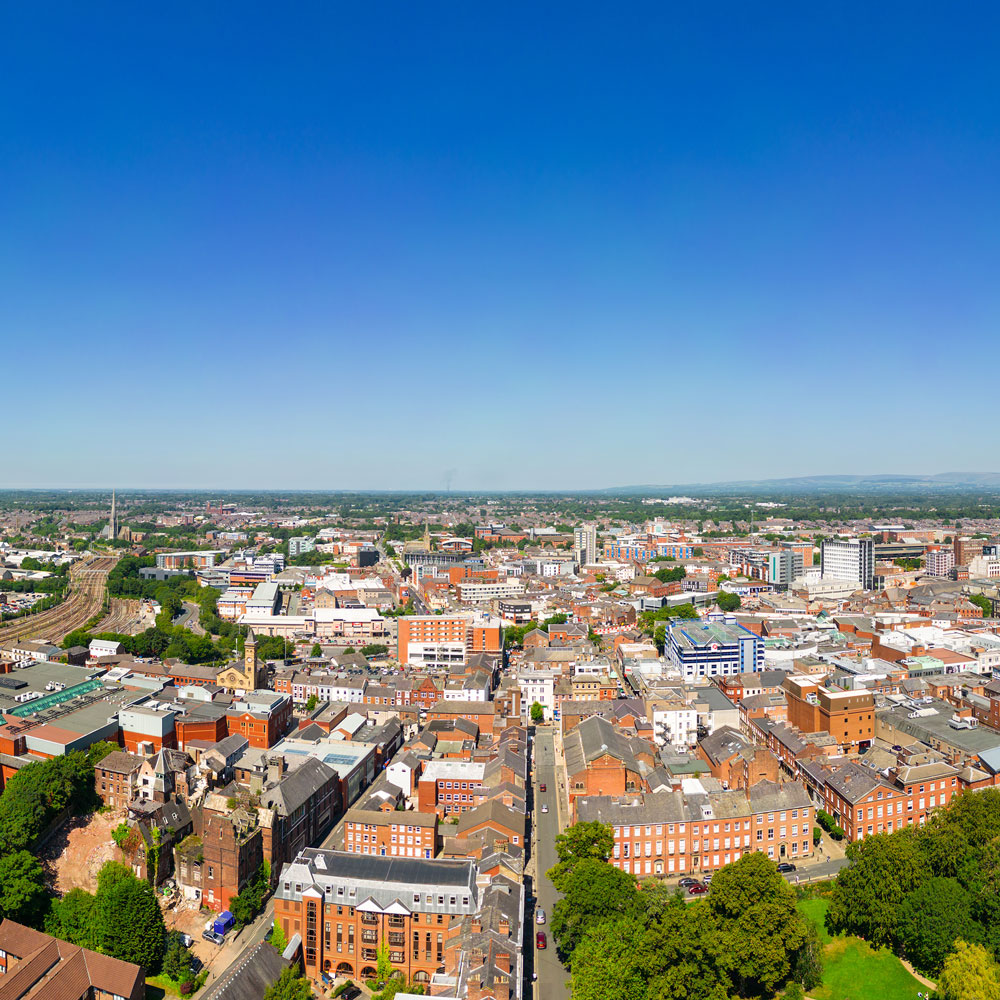 Digital inclusion in Preston
IX Wireless believes everyone has the right to access the internet - even if they can't afford the monthly payments. That's why we've committed to giving away 20% of our network coverage to schools, charities, churches, mosques, and local authorities.
We're working with Preston-based social landlord specialist Onward Homes to ensure tenants have access to essential digital services.
"Accessing the internet is something that most of us take for granted, but it's simply unaffordable for some families," says Scott Brereton, Social Investment Officer at Onward Homes. "Working with IX Wireless has enabled many families across our neighbourhoods to have free internet access."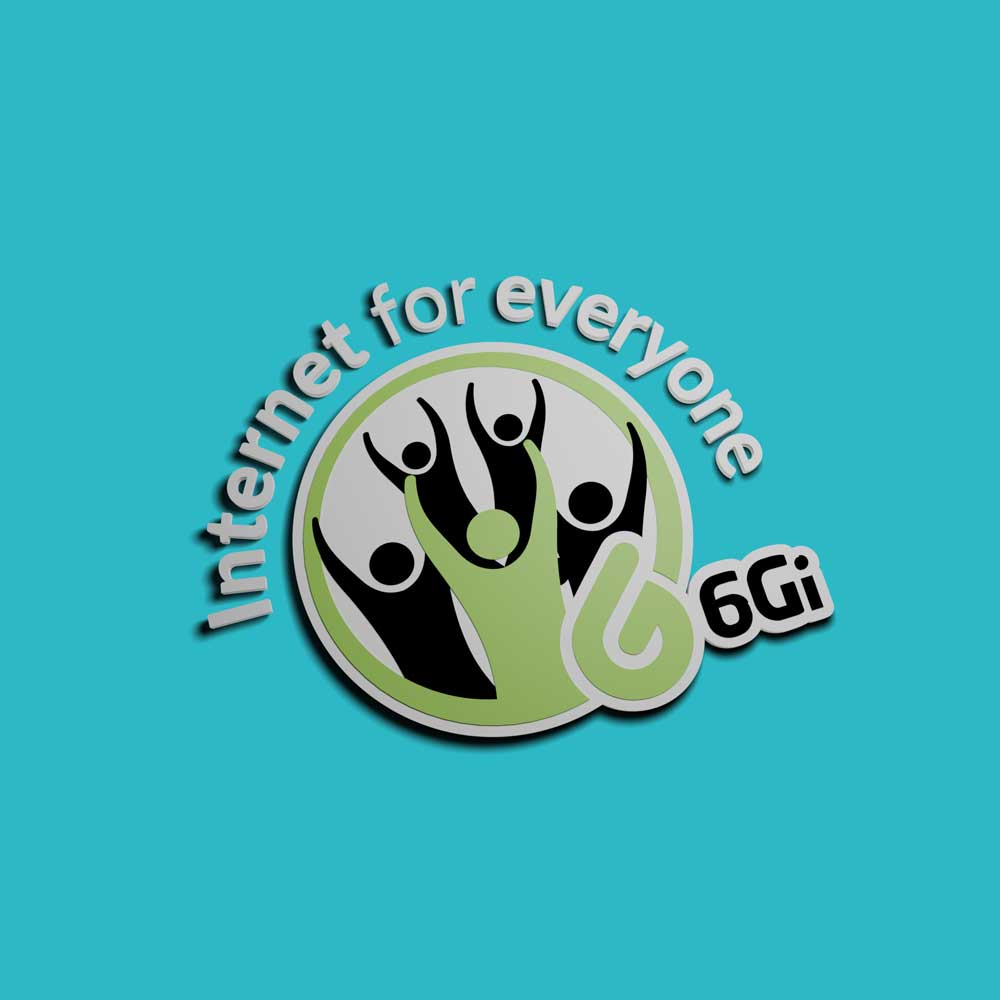 Planning considerations
We voluntarily comply with the 2016 code of practice on the siting of our cabinets and poles. We carefully consider the location of every piece of network infrastructure, ensuring that every project we undertake causes minimal disruption to communities and the natural environment.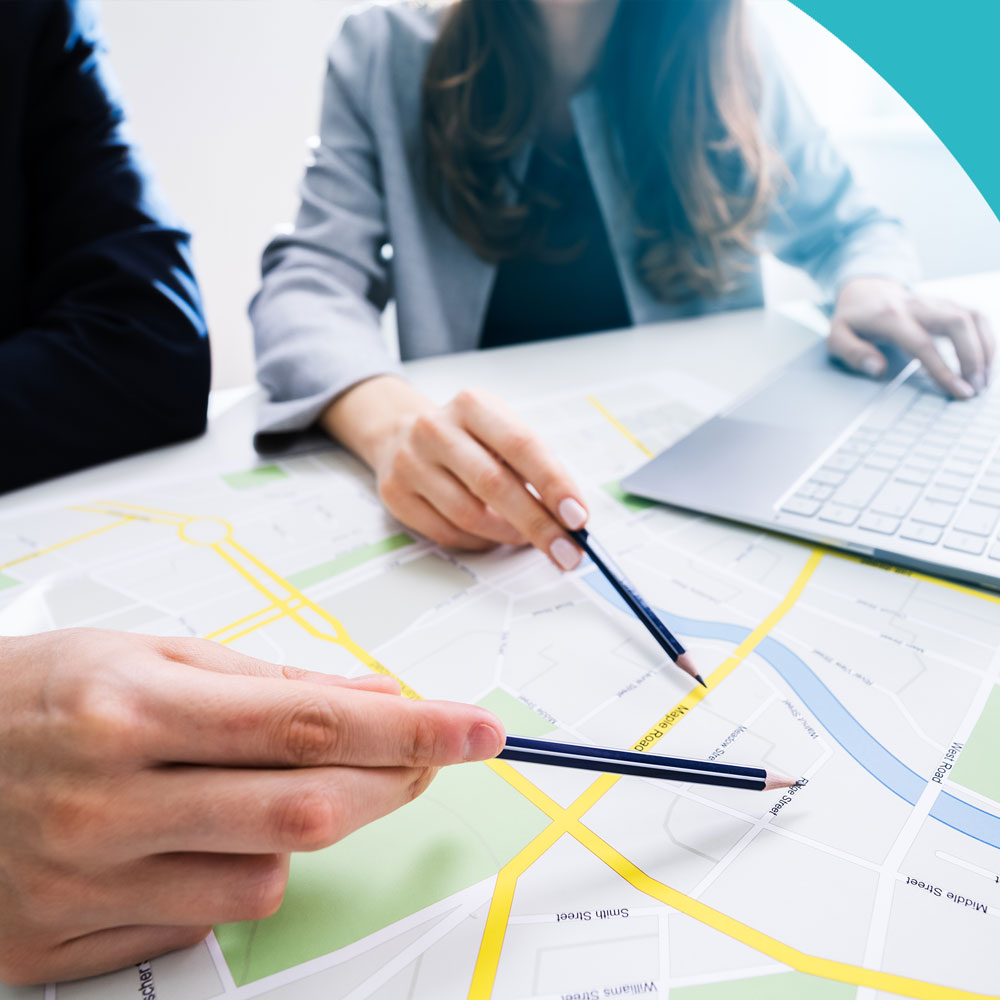 Communication strategy
We maintain an open and consistent communication strategy with the public during every stage of a network installation.
Our communication policy includes:
Keeping the local community informed on upcoming builds
Site notices no later than four weeks in advance where possible
Confirmed start date letters posted to local properties no later than ten days in advance where possible
And we always encourage community members to offer feedback or suggestions for improvement.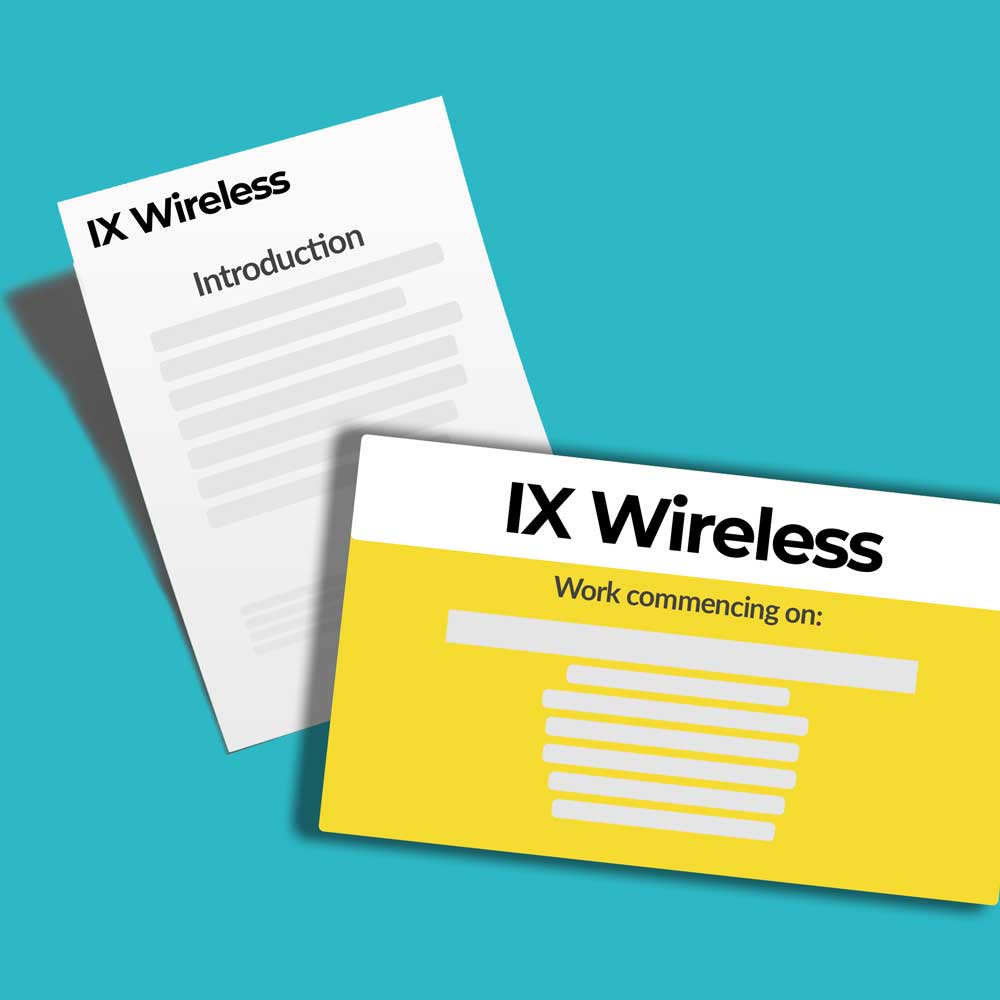 How the network delivers full fibre broadband
Our cabinets are directly linked to data centres, which sends fibre to the cabinet.
Our telegraph poles then carry fibre cables overhead from the cabinet to our transmitter (broadcasting mast).
The fibre signal is then sent wirelessly from the transmitter to a small receiver fitted to the property.
The transmitter is cabled directly to the router, delivering fibre speeds to the router.
Streetpoles Installed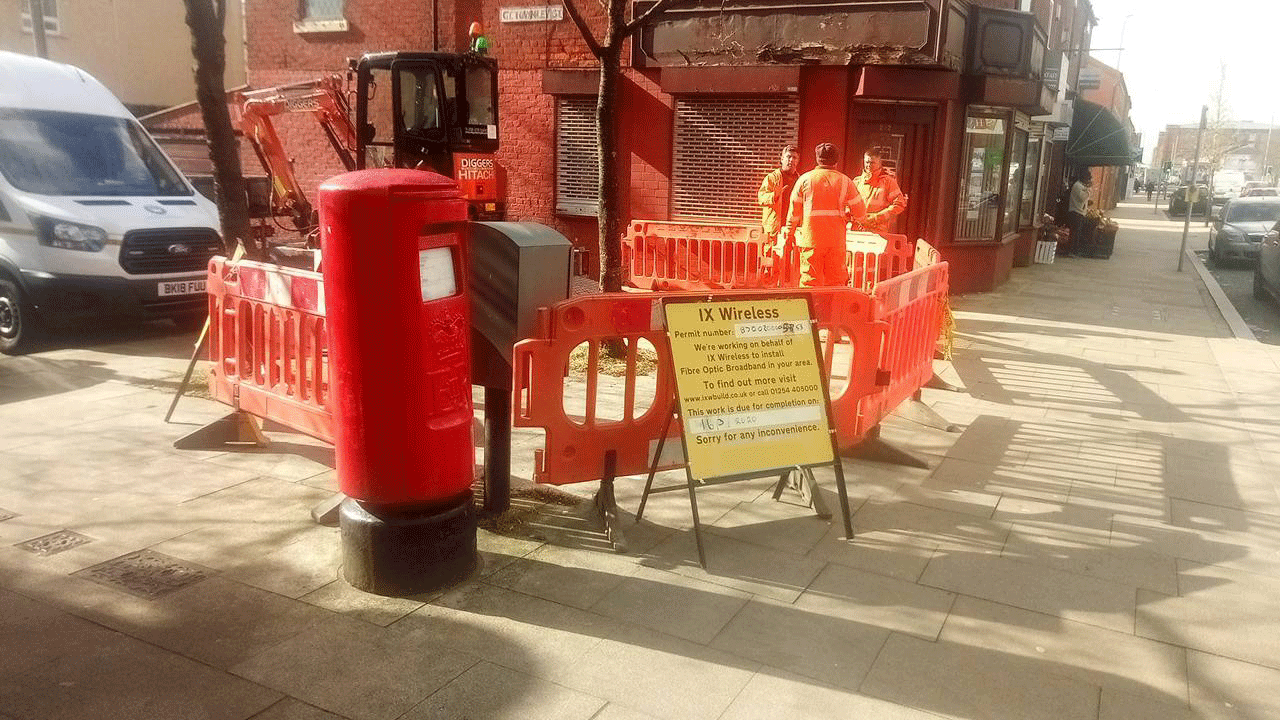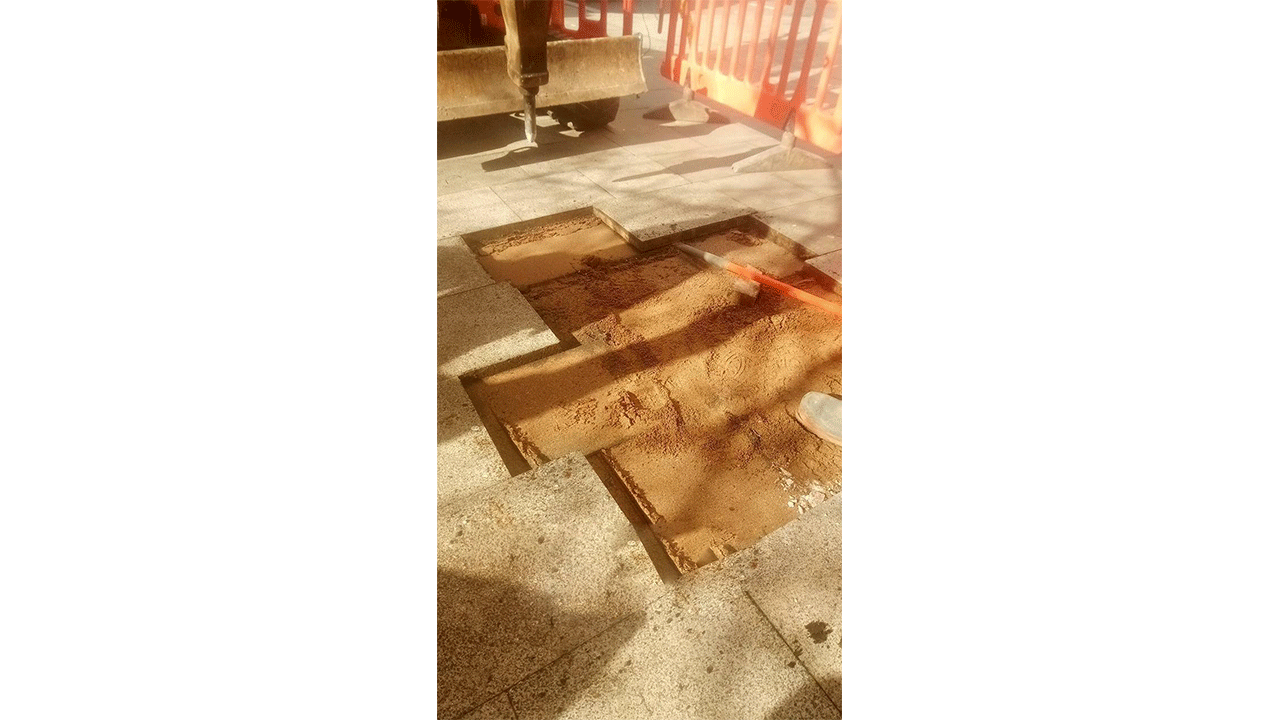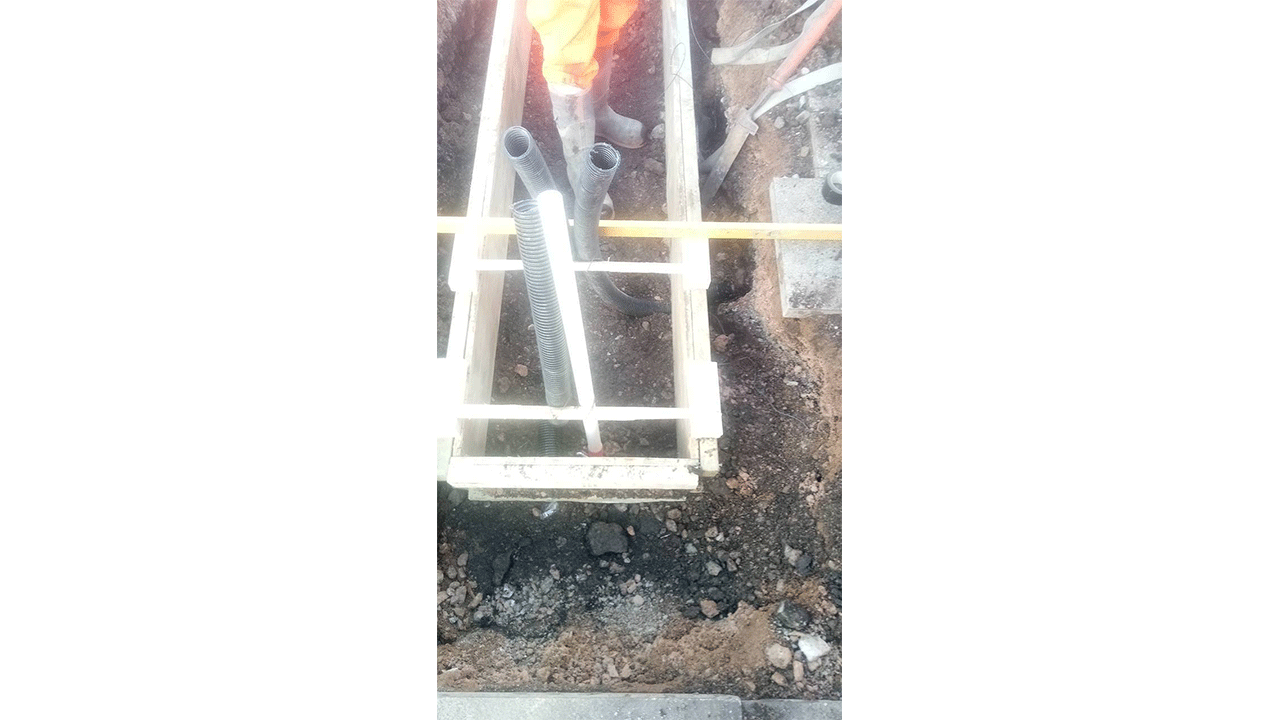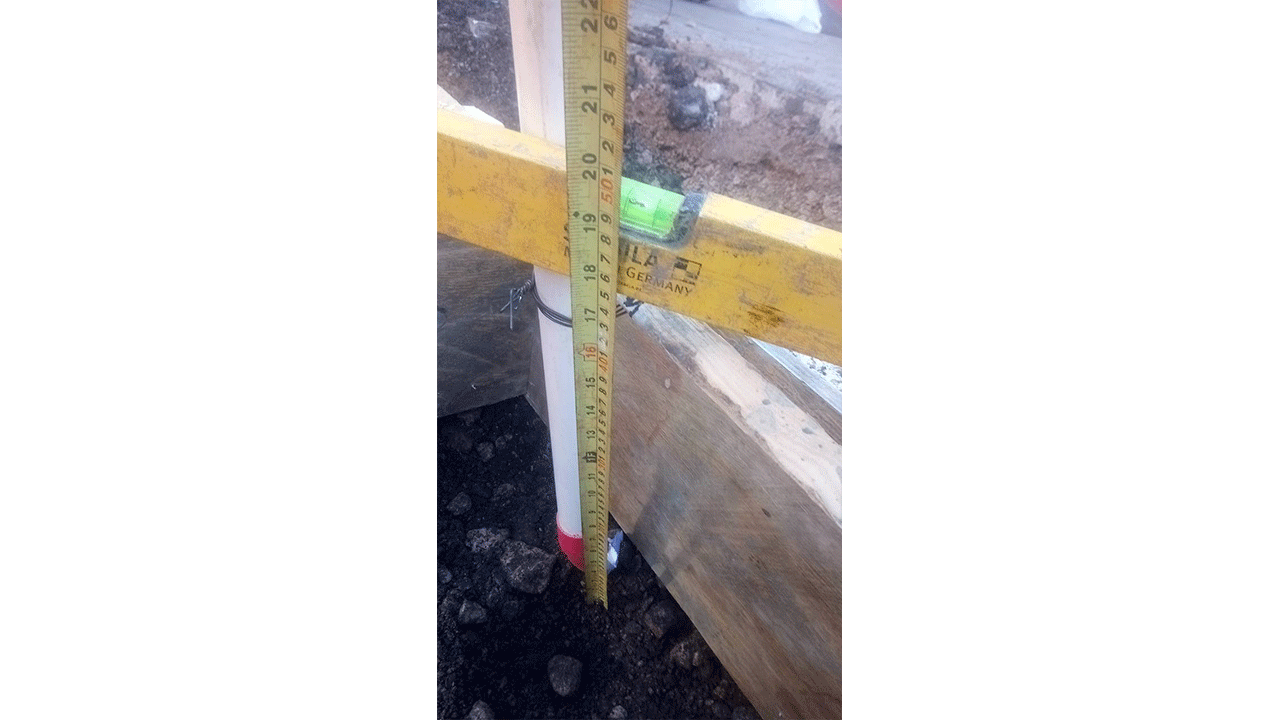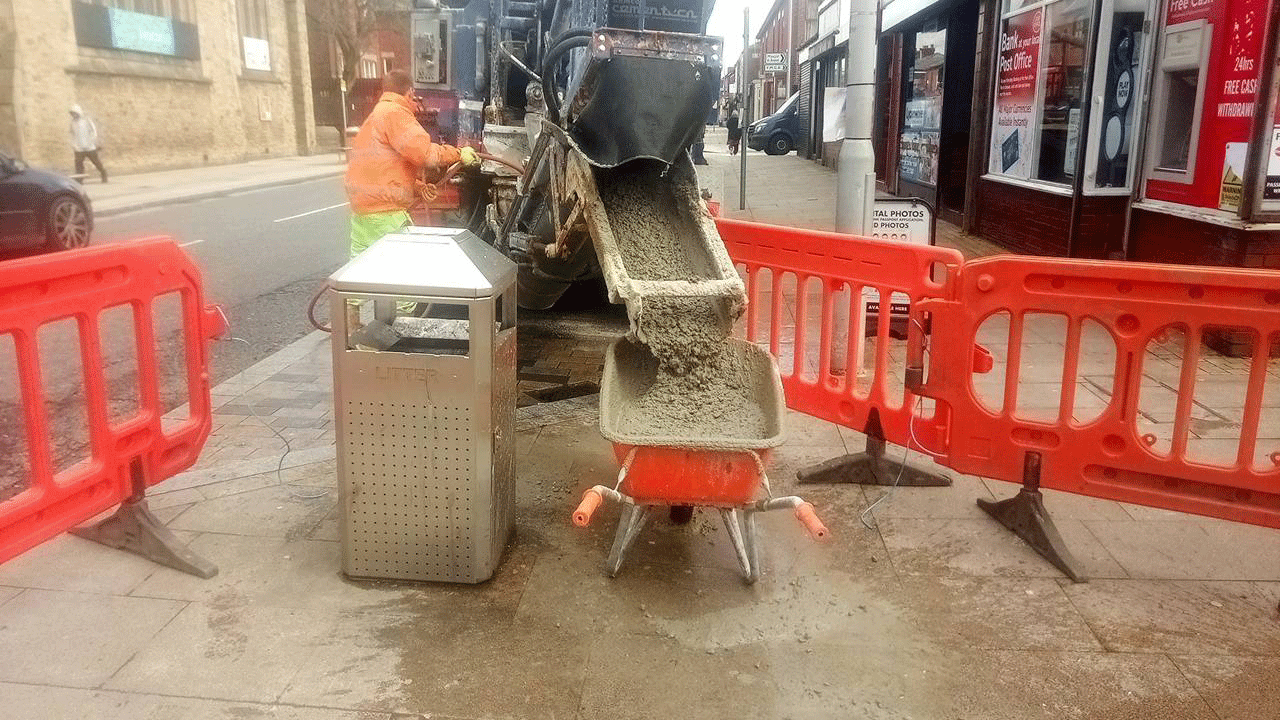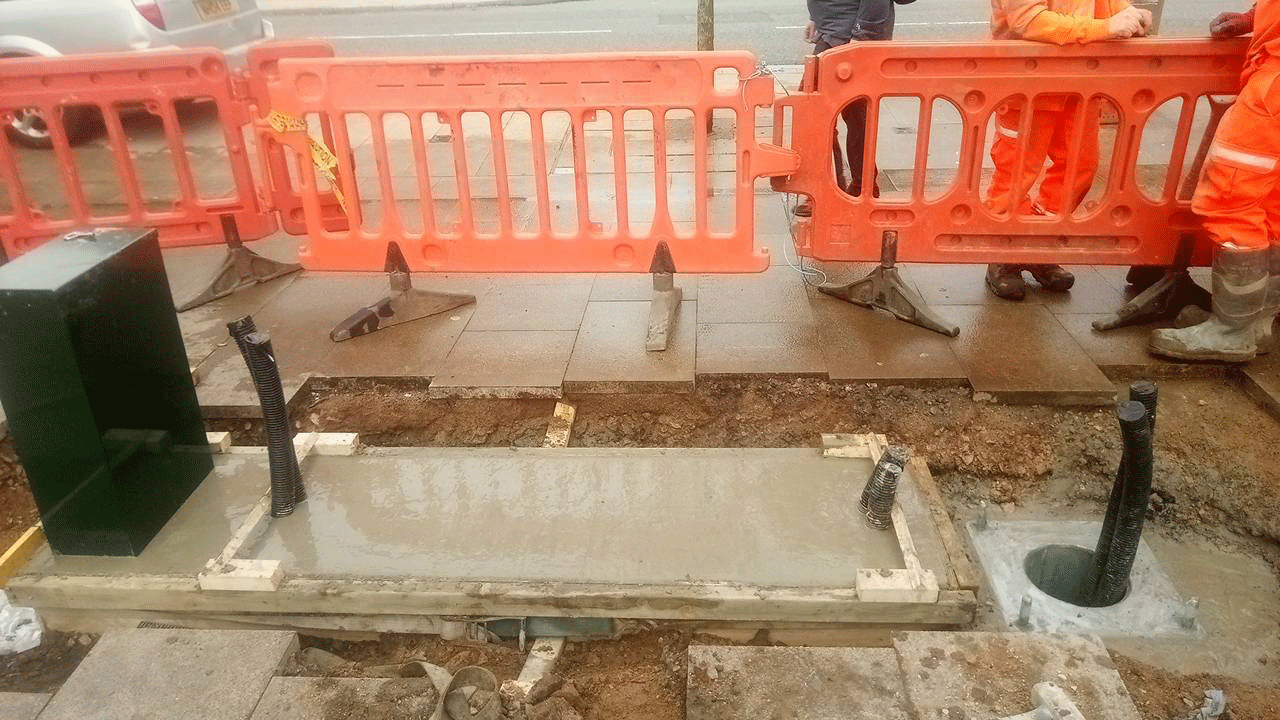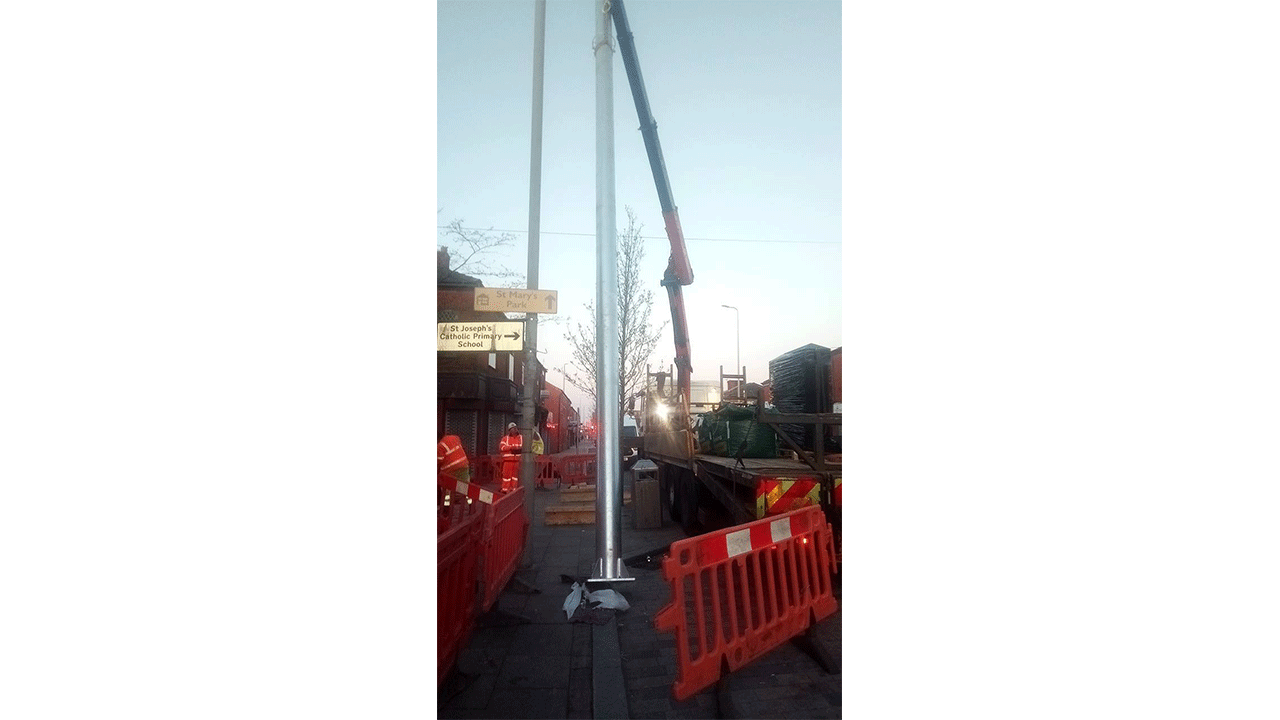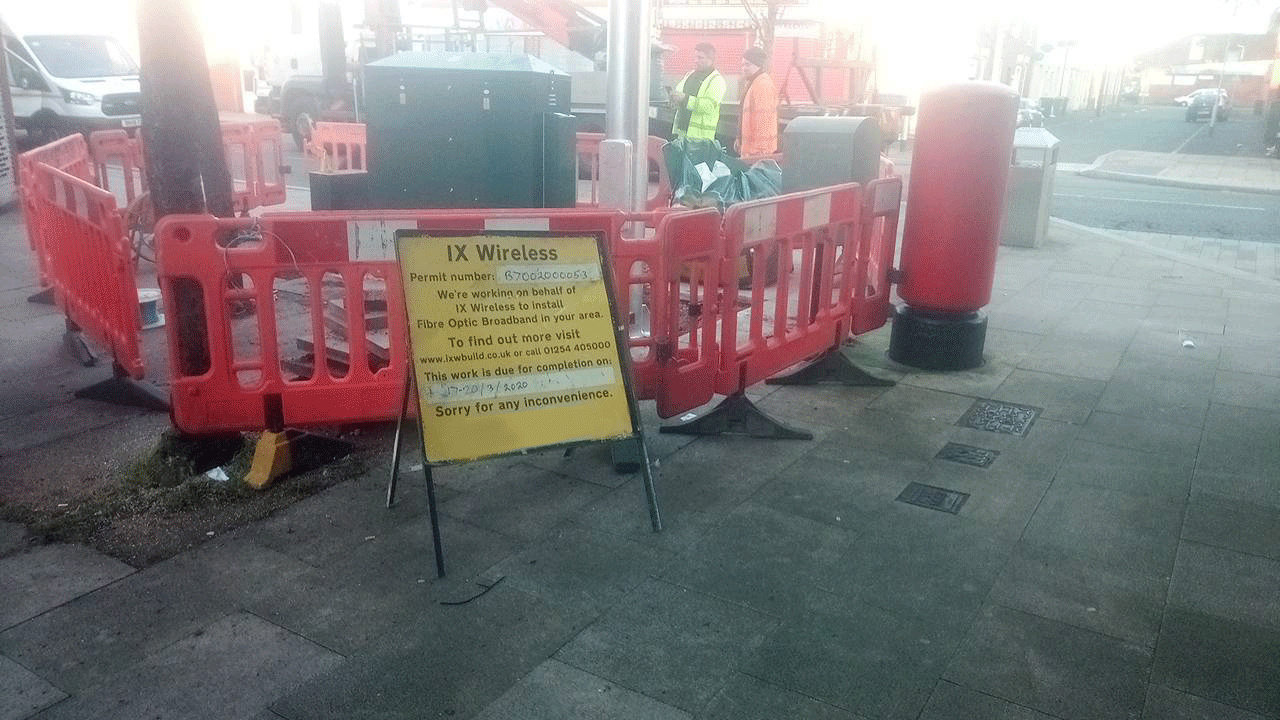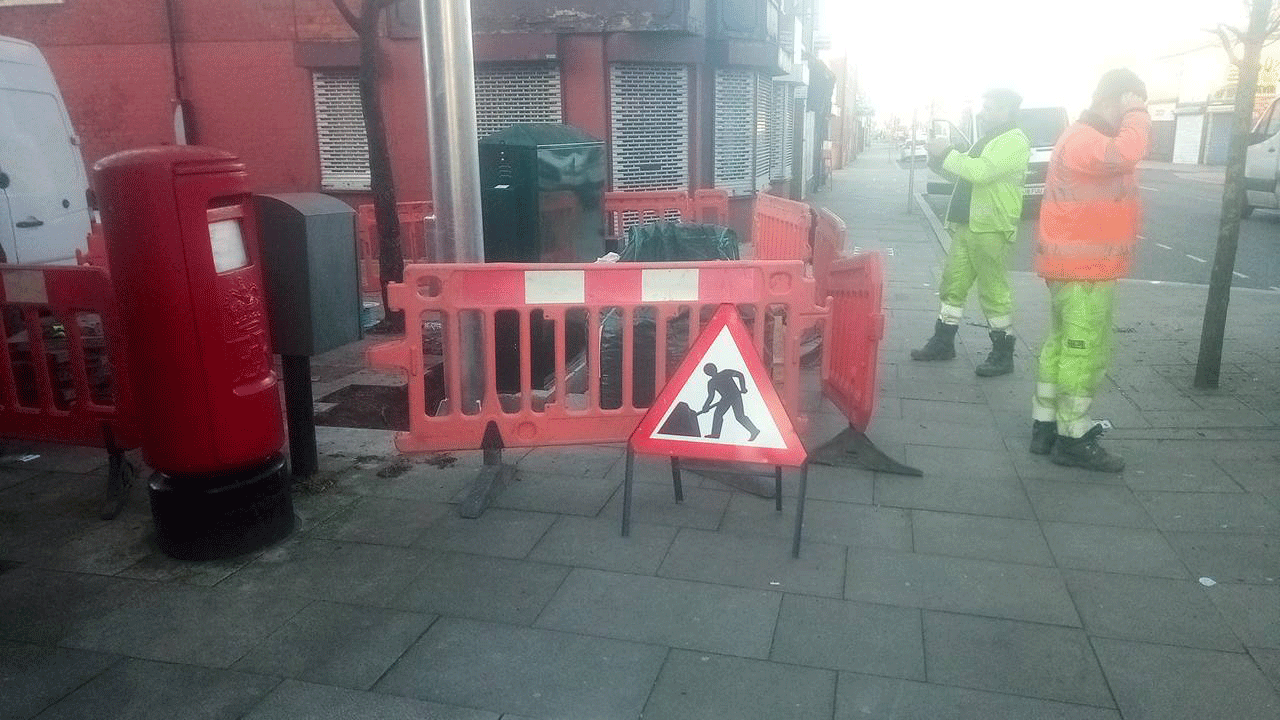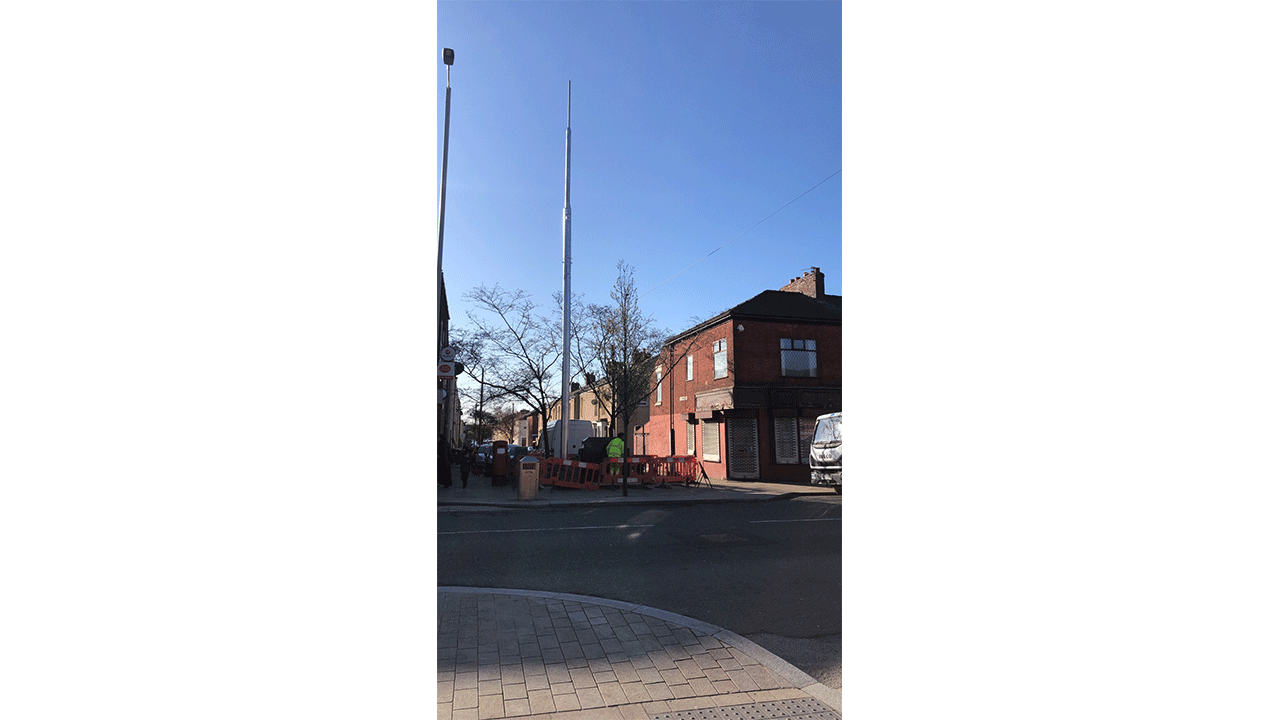 Telepoles Installed